44% OFF
Don't Leave Your 2021 Goals to Your Future Self
Subscribe 12min Premium for under $0,1/day and get more knowledge now!
Grit to Great - critical summary review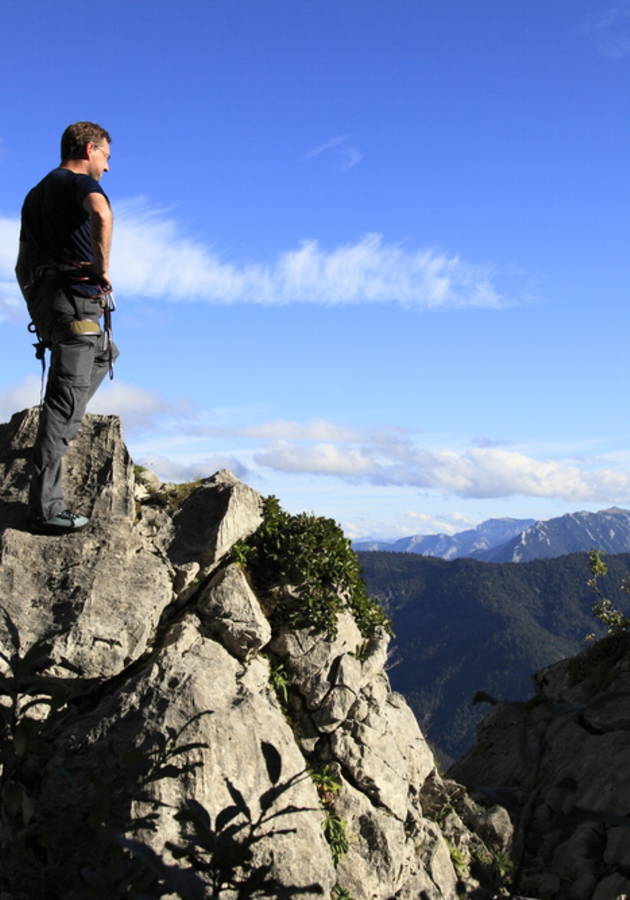 Personal Development, Career & Business and Self Help & Motivation
This microbook is a summary/original review based on the book: Grit to Great: How Perseverance, Passion, and Pluck Take You from Ordinary to Extraordinary
Available for: Read online, read in our mobile apps for iPhone/Android and send in PDF/EPUB/MOBI to Amazon Kindle.
ISBN: 978-0804139120
Publisher: Currency
About the summary
Have you ever wondered if you should even insist on some sport or activity even if you do not have a natural talent? Have you ever tried to overcome your own discouragement by thinking that you have to work twice as hard as your 'know-it-all' co-worker? Everyone has gone through a situation like this, and in 'Grit to great', the authors show us how perseverance and effort surpass any innate talent in any situation! No matter your age, job title or social class, if you work hard, you can achieve whatever you want.
Who wrote the book?
Linda Kaplan Thaler is an American non-fiction writer and president of Publicis Kaplan Thaler. She wrote and composed advertising jingles, such as: "I do not want to grow up, I'm a toy 'R' Us Kid" (Toys "R" Us); "Kodak Moments" (Eastman Kodak) and "The Heart of... (Read more)
Robin Koval is a New York Times bestselling author, CEO and the President of True Initiative - a nonprofit tobacco control organization best known for its tobacco prevention campaign. Koval also co-founded the Kaplan Thaler Group and later served as CEO of Publicis Kaplan Thaler (now Publicis New York), NewYork's fifth largest... (Read more)