70% OFF
Black Friday Exclusive Offer!
The Tipping Point4 - critical summary review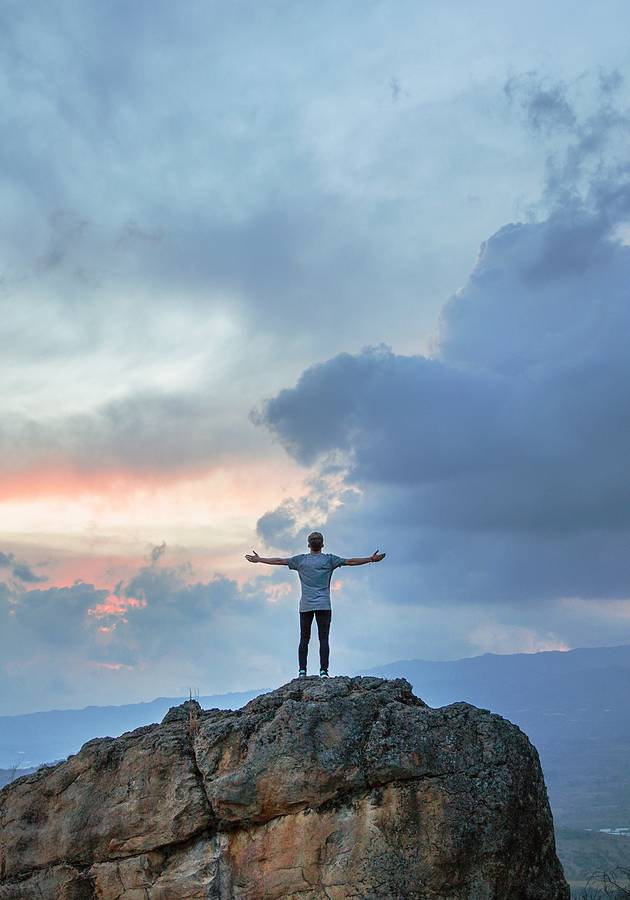 Society & Politics, Career & Business and Marketing & Sales
This microbook is a summary/original review based on the book: The Tipping Point: How Little Things Can Make a Big Difference
Available for: Read online, read in our mobile apps for iPhone/Android and send in PDF/EPUB/MOBI to Amazon Kindle.
ISBN: 978-0316316965
Also available in audiobook, download now:
About the summary
In December 1996 award-winning journalist Malcolm Gladwell published a column in the Washington Post with the idea behind the Tipping Point which is a point in time when a trend reaches a plateau and spreads at a frightening speed. The article was a great success and later was expanded into a book, creating a compendium on the subject of how ideas spread. It analyzes the patterns through which something new spreads and comes to the mass and brings various concepts that can be adopted by you, to help leverage ideas to the general public. For Gladwell, social phenomena are like viral infections. Subtle changes in the environment can strongly affect the transmission of a social phenomenon, just as the flu can spread more easily in the winter when people's immune systems are weaker. When an idea spreads, it can reach a turning point: a unique moment in time where nothing else can prevent the multiplication of an idea.
Who wrote the book?
Malcolm Gladwell is a Canadian author and longtime staff writer for The New Yorker. Gladwell is renowned for his unique viewpoints of popular culture, and author of the New York Times bestsellers "The Tipping Point," "Blink," "Outliers," "What the Dog Saw," and... (Read more)