70% OFF
Operation Rescue is underway: 70% OFF on 12Min Premium!
A truly unprecedented opportunity to reach your goals in the second half of 2023!
The Dip - critical summary review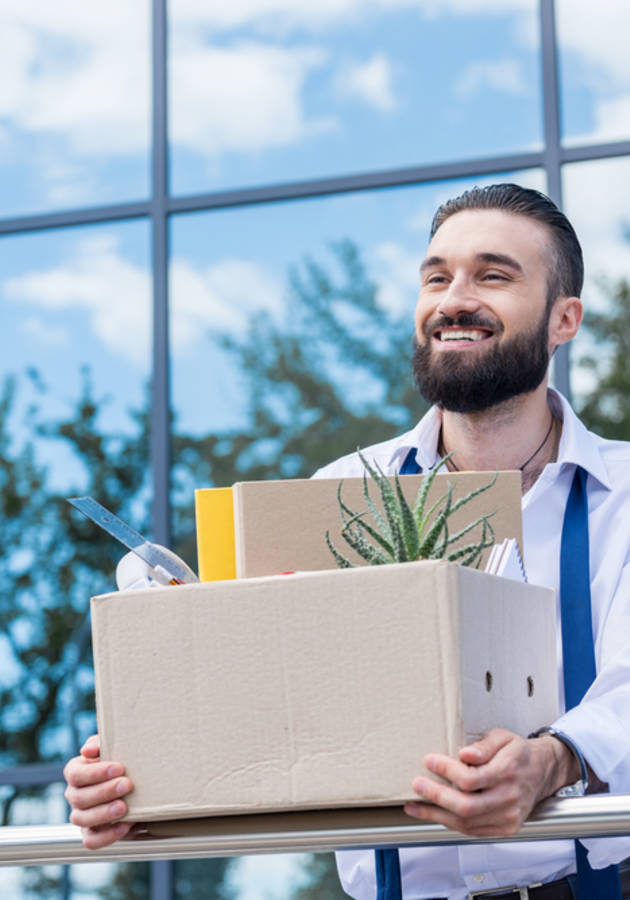 Start your free trial
Lifestyle and Personal Development
This microbook is a summary/original review based on the book: The Dip: A Little Book That Teaches You When to Quit (and When to Stick)
Available for: Read online, read in our mobile apps for iPhone/Android and send in PDF/EPUB/MOBI to Amazon Kindle.
ISBN: B000QCSA54
Publisher: Portfolio
About the summary
The old saying is "winners never quit, and quitters never win" – but renowned business blogger Seth Godin proves the opposite. In "The Dip," he provides a compelling argument of why quitting is a great strategy for becoming successful, and how to recognize whether you are in a dip – and overcome it if it's possible – or in a total dead end.
Who wrote the book?
One of the foremost marketing gurus of the modern age, Seth Godin is an American blogger, entrepreneur, and bestselling author. A former dot-com business executive, Seth Godin used his innovative company Yoyodyne to promote the concept of permission marketin... (Read more)
Start learning more with 12min
6 Milllion
Total downloads
4.8 Rating
on Apple Store and Google Play
91%
of 12min users improve their reading habits
Today
Start enjoying 12min's extensive library
Day 5
Don't worry, we'll send you a reminder that your free trial expires soon
Day 7
Free Trial ends here
Get 7-day unlimited access. With 12min, start learning today and invest in yourself for just USD $4.14 per month. Cancel before the trial ends and you won't be charged.
Start your free trial
More than 70,000 5-star reviews
Start your free trial
12min in the media