44% OFF
Don't Leave Your 2021 Goals to Your Future Self
Subscribe 12min Premium for under $0,1/day and get more knowledge now!
Talking to Humans2 - critical summary review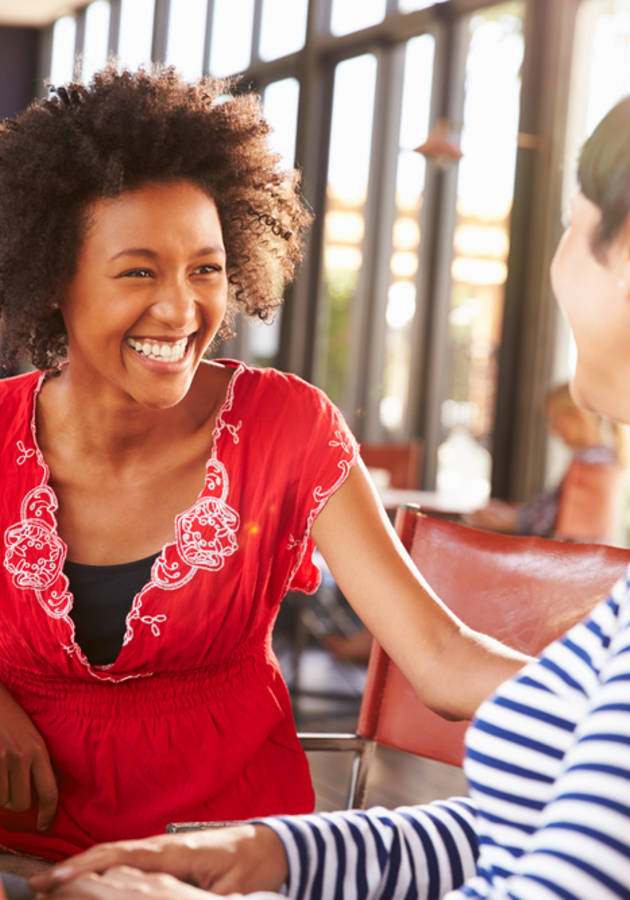 Corporate Culture & Communication and Marketing & Sales
This microbook is a summary/original review based on the book:
Available for: Read online, read in our mobile apps for iPhone/Android and send in PDF/EPUB/MOBI to Amazon Kindle.
ISBN: 978-0990800927
About the summary
You need to talk to a prospect, but you do not know where to start? Ever wanted to understand what is the feedback from consumers about a prototype of the company? This book is a practical guide to learning how to conduct interviews and deal with the most qualitative aspects of customer development. You'll learn how to structure and conduct effective interviews, find the right candidates, and generate results from these interviews. The author also talks about how you can use the prototypes in the best possible way, gathering data and identifying patterns that will help you in making decisions. If you want to develop products aimed at your customers, with efficient solutions, read this book with us!
Who wrote the book?
Giff Constable is a repeat entrepreneur who has built and sold several successful startups. Currently serving as the chief product officer at Meetup (part of the We Company), Constable is best known as the author of "T... (Read more)