44% OFF
Don't Leave Your 2021 Goals to Your Future Self
Subscribe 12min Premium for under $0,1/day and get more knowledge now!
Peak - critical summary review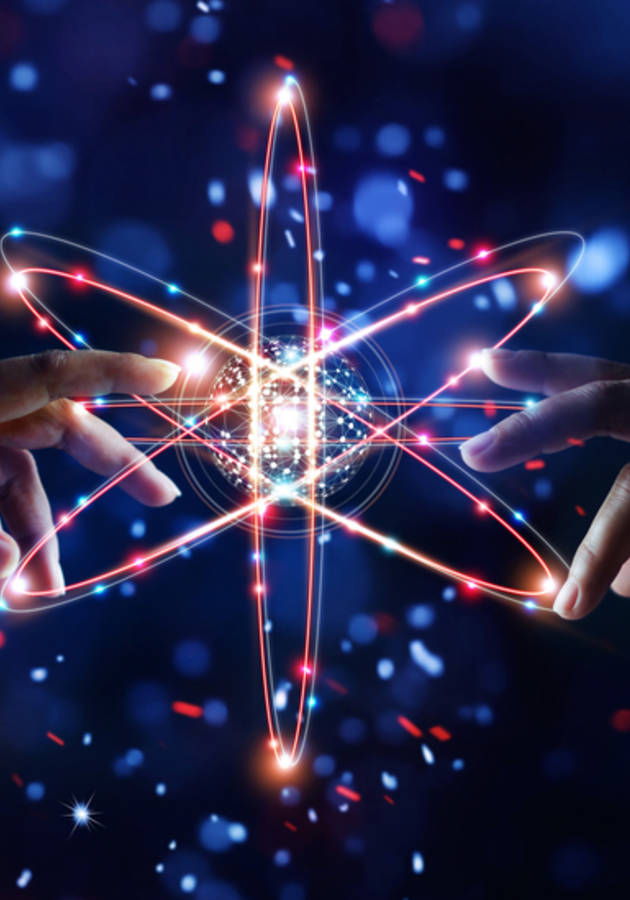 Corporate Culture & Communication and Management & Leadership
This microbook is a summary/original review based on the book: Peak: Secrets from the New Science of Expertise
Available for: Read online, read in our mobile apps for iPhone/Android and send in PDF/EPUB/MOBI to Amazon Kindle.
ISBN: 0544456254
Publisher: Eamon Dolan/Houghton Mifflin Harcourt
About the summary
Is there any secret to becoming an expert? In "Peak," K. Anders Ericsson and Robert Pool agree that peak performance is not a result of innate abilities and natural talent, but it rather comes with training, learning, and mastering. People need to challenge themselves out of their comfort zone and set measurable goals in their purposeful and deliberate practice.
Who wrote the book?
K. Anders Ericsson is a Swedish psychologist, Conradi Eminent Scholar and professor of psychology at Florida State University. Known and respected as a researcher on the psychological basis of expertise and human performance, h... (Read more)
Robert Pool is an American nonfiction writer on science and technology. He has worked as staff for both Science and Nature magazines and has served as a consultant and speaker. Pool wrote "Peak," "Field Evaluation in the Intellige... (Read more)