70% OFF
Black Friday Exclusive Offer!
Only The Paranoid Survive - critical summary review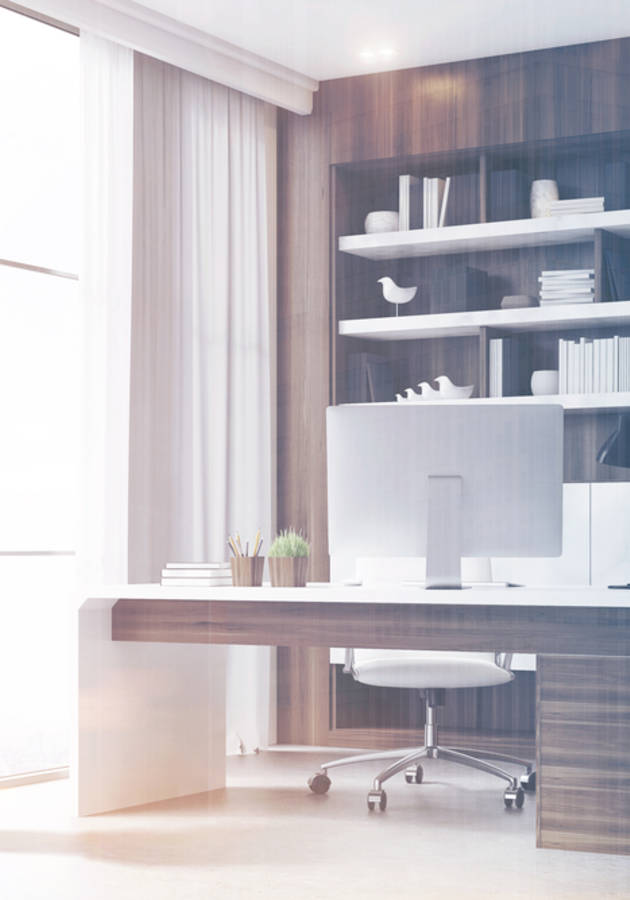 Management & Leadership and Corporate Culture & Communication
This microbook is a summary/original review based on the book: Only the Paranoid Survive: How to Exploit the Crisis Points That Challenge Every Company
Available for: Read online, read in our mobile apps for iPhone/Android and send in PDF/EPUB/MOBI to Amazon Kindle.
ISBN: 0385483821, 978-0385483827
Publisher: Currency
About the summary
Intel's former CEO and chairman Andy Grove is undoubtedly one of the greatest thinkers on technology market management. He helped Intel survive the gigantic transformations of the computing industry in the last century and established itself as the leader in the microprocessor market. His lessons on how to address these transformations have turned into a book focused on helping leaders in the technology industry survive, adapt, and win in changing and constant contexts of change. In "Only the Paranoid Survive," Grove recounts his experiences presenting a strategic model that can help companies and people navigate those turbulent waters, after all, a little paranoia has never hurt anyone.
Who wrote the book?
Andy Grove (1936-2016) was a Hungarian-born American businessman, engineer, a pioneer in the semiconductor industry, and an author. Considered one of the greatest thinkers in technology market management, Time magazine selected him as "Man of the Year" for 1997. Grove was the... (Read more)