44% OFF
Don't Leave Your 2021 Goals to Your Future Self
Subscribe 12min Premium for under $0,1/day and get more knowledge now!
Never Split The Difference - critical summary review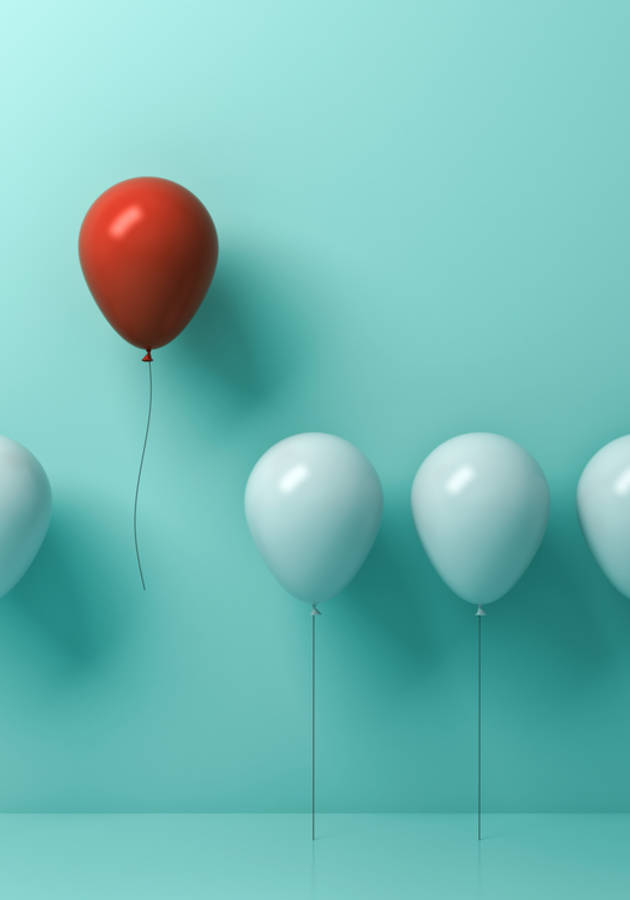 Career & Business, Corporate Culture & Communication and Marketing & Sales
This microbook is a summary/original review based on the book:
Available for: Read online, read in our mobile apps for iPhone/Android and send in PDF/EPUB/MOBI to Amazon Kindle.
ISBN: 0062407805, 978-0062407801
Publisher: Harper Business
About the summary
Chris Voss and Tahl Raz's "Never Split the Difference" brings you into the world of international kidnappings and the art of negotiating. Based on Voss' professional experiences as a successful kidnapping negotiator for the FBI, the book uncovers the value of emotional intelligence and the negotiating skills necessary for your career and everyday life, from business dealings, buying a house, or coping with your children.
Who wrote the book?
Christopher Voss is a former chief international hostage and kidnapping negotiator for the FBI. After 24 years working for the bureau, Vo... (Read more)
Tahl Raz is a bestselling author and award-winning journalist. He is a storyteller of big life-changing ideas in business, technology, and the social sciences. Raz is... (Read more)