70% OFF
Black Friday Exclusive Offer!
Kellogg on Branding: The Marketing Faculty of the Kellogg School of Management - critical summary review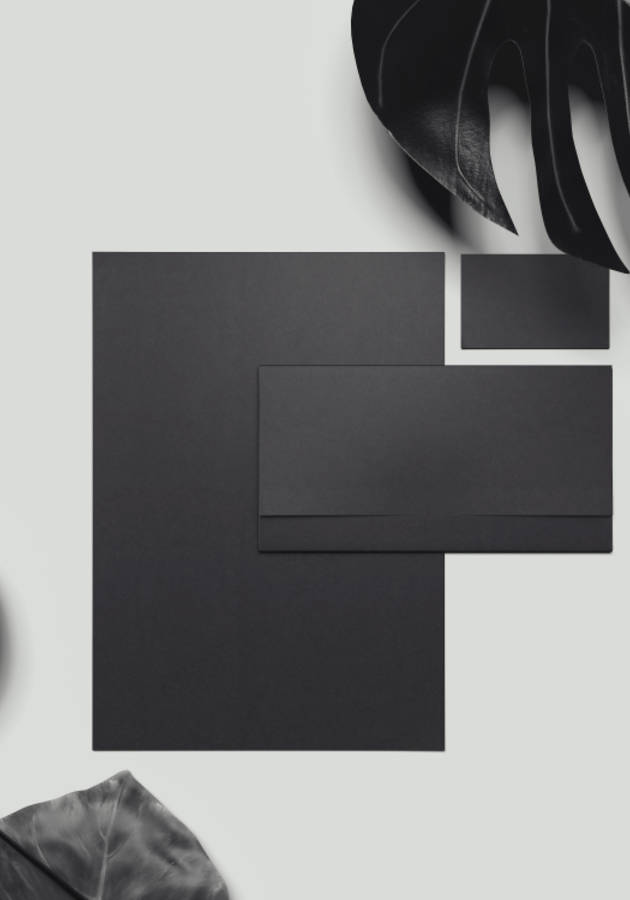 Start your free trial
Marketing & Sales and Career & Business
This microbook is a summary/original review based on the book: Kellogg on Branding
Available for: Read online, read in our mobile apps for iPhone/Android and send in PDF/EPUB/MOBI to Amazon Kindle.
ISBN: 0471690163, 978-0471690160
Publisher: Wiley
About the summary
The traditional way of doing marketing is ineffective and costly. Branding in the digital age is revolutionizing the marketplace by allowing the clients to have an impact like never before. "Kellogg on Branding" by Philip Kotler delivers tradecraft secrets on building a brand and establishing market authority.
Who wrote the book?
Philip Kotler is an American marketing consultant, author, and professor at the Kellogg School of Management at Northwestern University. He studied economics from three Nobel Prize laureates and went on to define new marketing practices, being a few examples of it: marketing practices based on... (Read more)
Start learning more with 12min
6 Milllion
Total downloads
4.8 Rating
on Apple Store and Google Play
91%
of 12min users improve their reading habits
Today
Start enjoying 12min's extensive library
Day 5
Don't worry, we'll send you a reminder that your free trial expires soon
Day 7
Free Trial ends here
Get 7-day unlimited access. With 12min, start learning today and invest in yourself for just USD $4.14 per month. Cancel before the trial ends and you won't be charged.
Start your free trial
More than 70,000 5-star reviews
Start your free trial
12min in the media