70% OFF
Black Friday Exclusive Offer!
Getting to Yes56 - critical summary review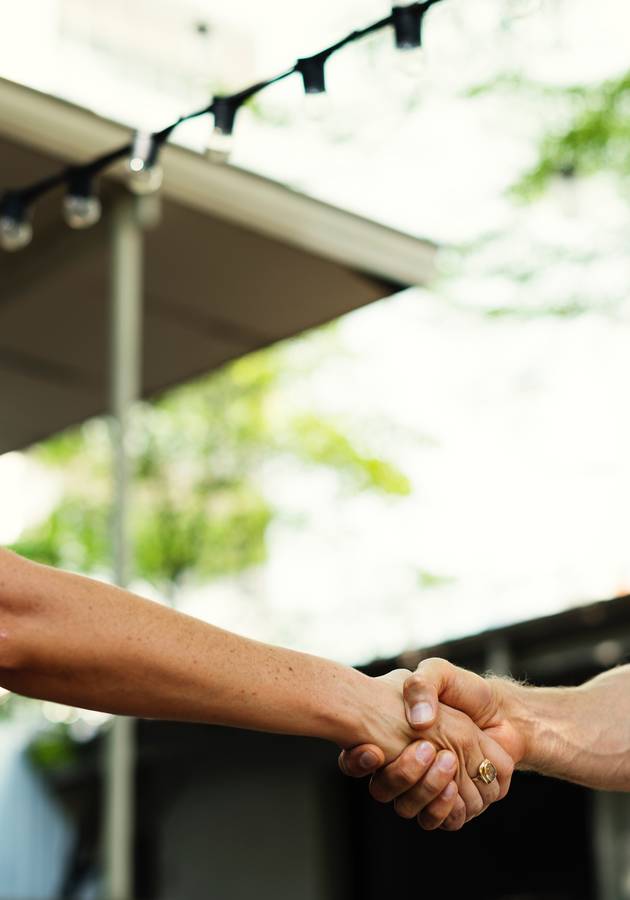 Start your free trial
Marketing & Sales and Career & Business
This microbook is a summary/original review based on the book: Getting to Yes: Negotiating Agreement Without Giving In
Available for: Read online, read in our mobile apps for iPhone/Android and send in PDF/EPUB/MOBI to Amazon Kindle.
ISBN: 978-0143118756
About the summary
"Getting To Yes" is a guide to help you negotiate better and get what you want. In it, authors Roger Fischer and Bill Ury present a method, created by Harvard University, called 'principled negotiation.' If your goal is to make winning negotiations for both parties and avoid conflicts, we have a microbook for you. Here we will teach you how to deal with the emotional factors of a negotiation, understand the other person's problems and how to find common ground to close the deal. Learns to negotiate successfully in this fantastic 12' microbook!
Who wrote the book?
Roger Fisher (1922 – 2012) was professor emeritus at Harward Law School that specialized in conflict management. As such he worked on the famed Marshall Plan after World War II, directed the Harvard project... (Read more)
William L. Ury is a writer and professor at Harvard College. He is the co-author of 'Getting to Yes'. Ury was educated at Le Rosey and the Andover Academy, where he graduated in 1970. In college, Ury studied anthropology, linguistics, and classics. Ury received his B.A. from Yale a... (Read more)
Start learning more with 12min
6 Milllion
Total downloads
4.8 Rating
on Apple Store and Google Play
91%
of 12min users improve their reading habits
Today
Start enjoying 12min's extensive library
Day 5
Don't worry, we'll send you a reminder that your free trial expires soon
Day 7
Free Trial ends here
Get 7-day unlimited access. With 12min, start learning today and invest in yourself for just USD $4.14 per month. Cancel before the trial ends and you won't be charged.
Start your free trial
More than 70,000 5-star reviews
Start your free trial
12min in the media