70% OFF
Black Friday Exclusive Offer!
Decisive - critical summary review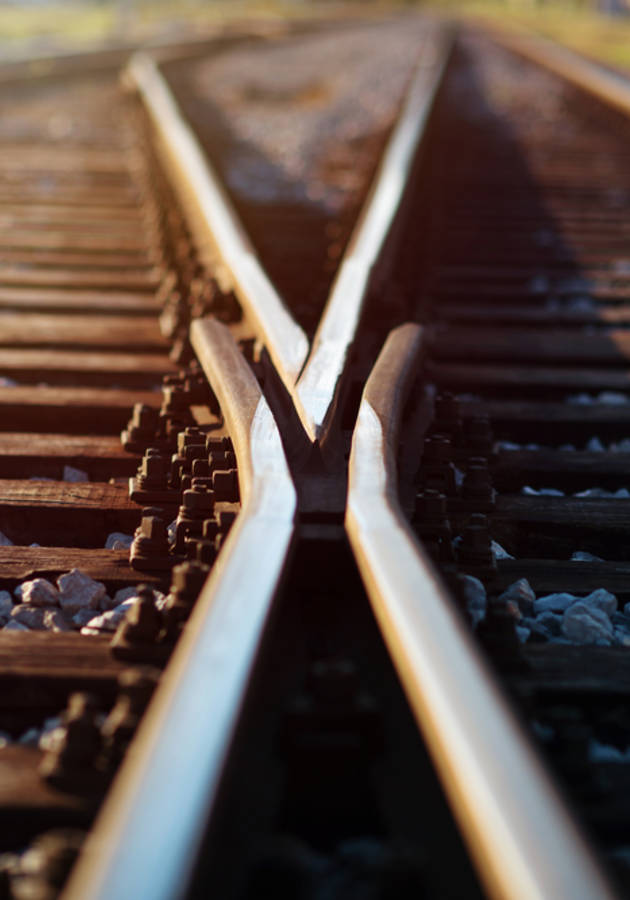 Management & Leadership and Self Help & Motivation
This microbook is a summary/original review based on the book:
Available for: Read online, read in our mobile apps for iPhone/Android and send in PDF/EPUB/MOBI to Amazon Kindle.
ISBN: 0307956393, 978-0307956392
Publisher: Currency
About the summary
In "Decisive," authors Chip and Dan Heath tackle one of the thorniest problems in our work and personal lives: how to make better decisions? Based on exhaustive studies, stories, and research, the Heaths teach you how not to be distracted by your emotions and to beat the decision-making villains by using techniques and processes that help make better decisions all around.
Who wrote the book?
Chip Heath is a professor at Stanford Graduate School of Business. The Heath brothers have so far co-authored four books - their first book "Made to... (Read more)
Dan Heath is a Senior Fellow at Duke University's Center for t... (Read more)