70% OFF
Black Friday Exclusive Offer!
The Year of Living Danishly - critical summary review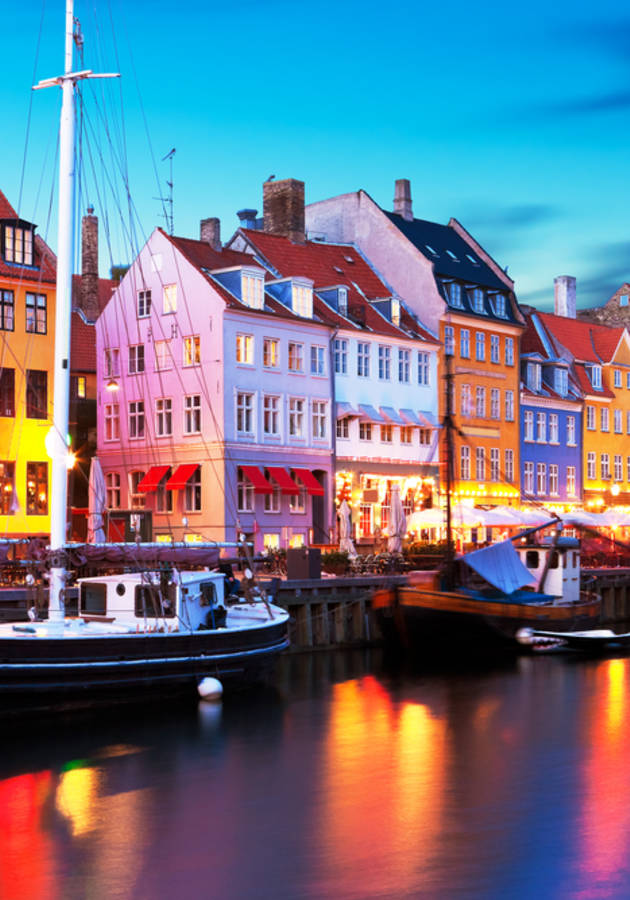 Start your free trial
Lifestyle
This microbook is a summary/original review based on the book:
Available for: Read online, read in our mobile apps for iPhone/Android and send in PDF/EPUB/MOBI to Amazon Kindle.
ISBN: 1785780239, 978-1785780233
Publisher: Icon Books Ltd
About the summary
In the pursuit of happiness, Helen Russell discovers the happiest place on Earth. It turns out it is not Disneyland, but a small country in Scandinavia, Denmark. "The Year of Living Danishly," tells the story of Russell's one year stay in Denmark, and what she discovered there. In this enjoyable book, Russell shares with us the recipe for Danish happiness and success.
Who wrote the book?
Helen Russell is a British journalist, author, and speaker. She wrote the international bestsellers "The Year of Living Danishly," "Leap Year," "The Atlas of Happiness," and "Gone V... (Read more)
Start learning more with 12min
6 Milllion
Total downloads
4.8 Rating
on Apple Store and Google Play
91%
of 12min users improve their reading habits
Today
Start enjoying 12min's extensive library
Day 5
Don't worry, we'll send you a reminder that your free trial expires soon
Day 7
Free Trial ends here
Get 7-day unlimited access. With 12min, start learning today and invest in yourself for just USD $4.14 per month. Cancel before the trial ends and you won't be charged.
Start your free trial
More than 70,000 5-star reviews
Start your free trial
12min in the media