44% OFF
Don't Leave Your 2021 Goals to Your Future Self
Subscribe 12min Premium for under $0,1/day and get more knowledge now!
The Year of Living Danishly - critical summary review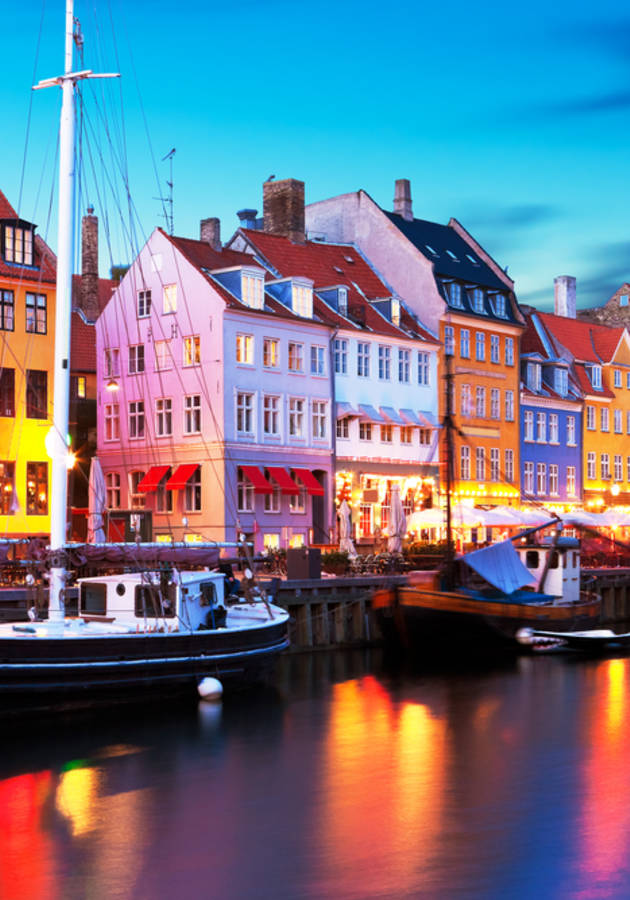 Lifestyle
This microbook is a summary/original review based on the book:
Available for: Read online, read in our mobile apps for iPhone/Android and send in PDF/EPUB/MOBI to Amazon Kindle.
ISBN: 1785780239, 978-1785780233
Publisher: Icon Books Ltd
About the summary
In the pursuit of happiness, Helen Russell discovers the happiest place on Earth. It turns out it is not Disneyland, but a small country in Scandinavia, Denmark. "The Year of Living Danishly," tells the story of Russell's one year stay in Denmark, and what she discovered there. In this enjoyable book, Russell shares with us the recipe for Danish happiness and success.
Who wrote the book?
Helen Russell is a British journalist, author, and speaker. She wrote the international bestsellers "The Year of Living Danishly," "Leap Year," "The Atlas of Happiness," and "Gone V... (Read more)