44% OFF
Don't Leave Your 2021 Goals to Your Future Self
Subscribe 12min Premium for under $0,1/day and get more knowledge now!
The Willpower Instinct- - critical summary review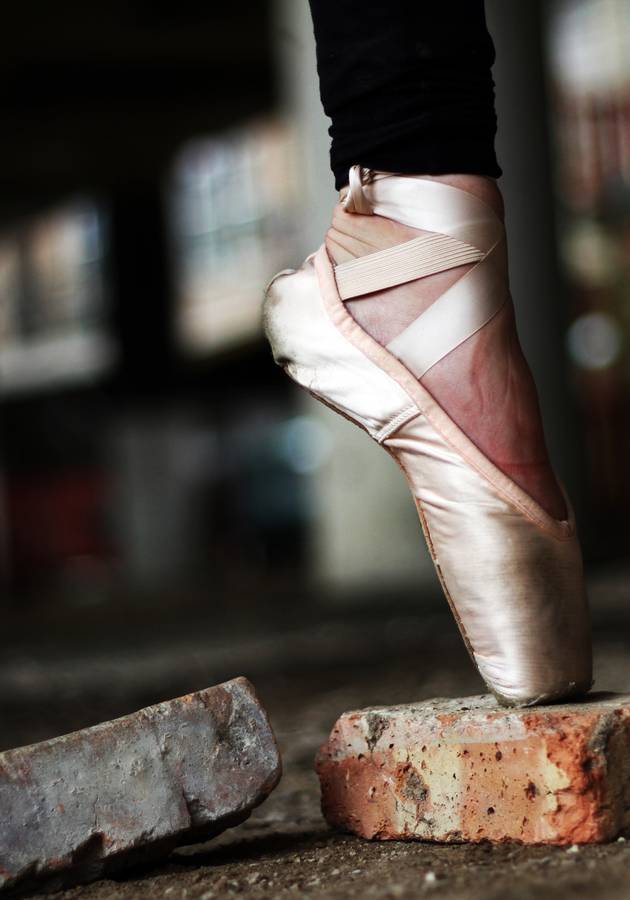 Self Help & Motivation and Personal Development
This microbook is a summary/original review based on the book: The Willpower Instinct: How Self-Control Works, Why It Matters, and What You Can Do To Get More of It
Available for: Read online, read in our mobile apps for iPhone/Android and send in PDF/EPUB/MOBI to Amazon Kindle.
ISBN: 978-1583334386
Publisher: Avery
Also available in audiobook, download now:
About the summary
​Have you ever tried a diet, but failed a short time afterward and gave up? Ever tried to save money, but ended up always spending it on unnecessary things that were not so important? Why is it so hard to resist impulses? In general, it is not difficult to identify what to do or what not to do. But in reality, it always seems easier to give in to temptation. In "The Willpower Instinct," Kelly McGonigal addresses willpower as the key theme. In this micro book, you will learn how your willpower works and some tricks to have more self-control. We will teach you to better master your mind and conscience while having better results in your accomplishments. How about we give this microbook a read?
Who wrote the book?
Kelly McGonigal is an American health psychologist and lecturer at Stanford University, where she teaches a course on willpower. She holds a BA in Psychology, a BS in Mass Com... (Read more)