44% OFF
Don't Leave Your 2021 Goals to Your Future Self
Subscribe 12min Premium for under $0,1/day and get more knowledge now!
The Southwest Airlines Way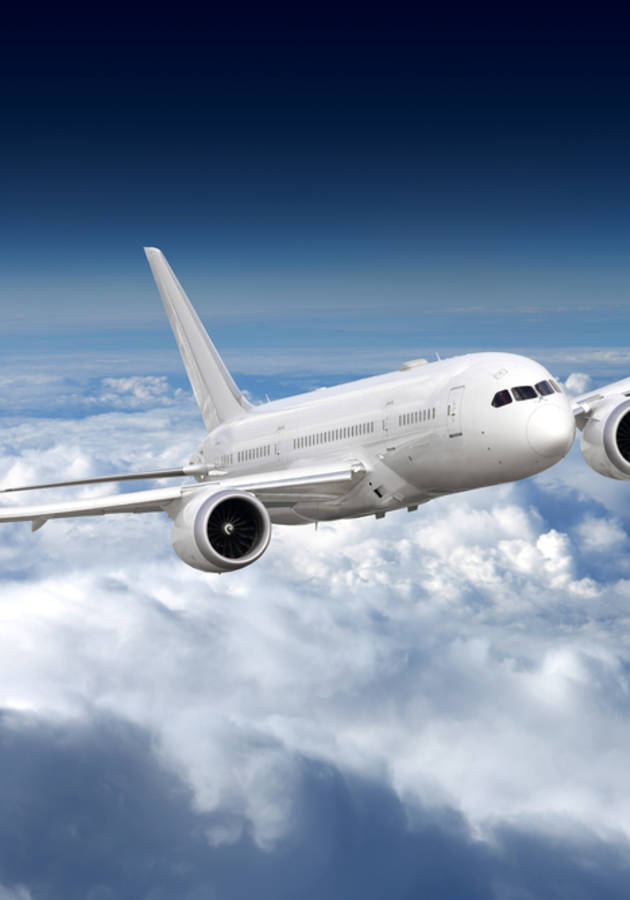 Career & Business and Corporate Culture & Communication
This microbook is a summary/original review based on the book:
Available for: Read online, read in our mobile apps for iPhone/Android and send in PDF/EPUB/MOBI to Amazon Kindle.
ISBN: 978-0071458276
Publisher: Editora Independente/Não Encontrada
About the summary
Southwest Airlines has remained one of the most successful American companies in recent decades. In an industry that loses billions annually, the company remains profitable for 31 consecutive years. The author of "The Southwest Airlines Way," Jody Hoffer Gittell shows us how the company does not use the conventional wisdom of the market and uses completely innovative approaches to deal with many common business situations. Southwest's culture, which values the relationship and respect for its employees, has led the company to succeed. Know the different measures taken by the company that led you to profit, learn how to think out of the box and succeed in your business!