70% OFF
Black Friday Exclusive Offer!
The Social Animal - critical summary review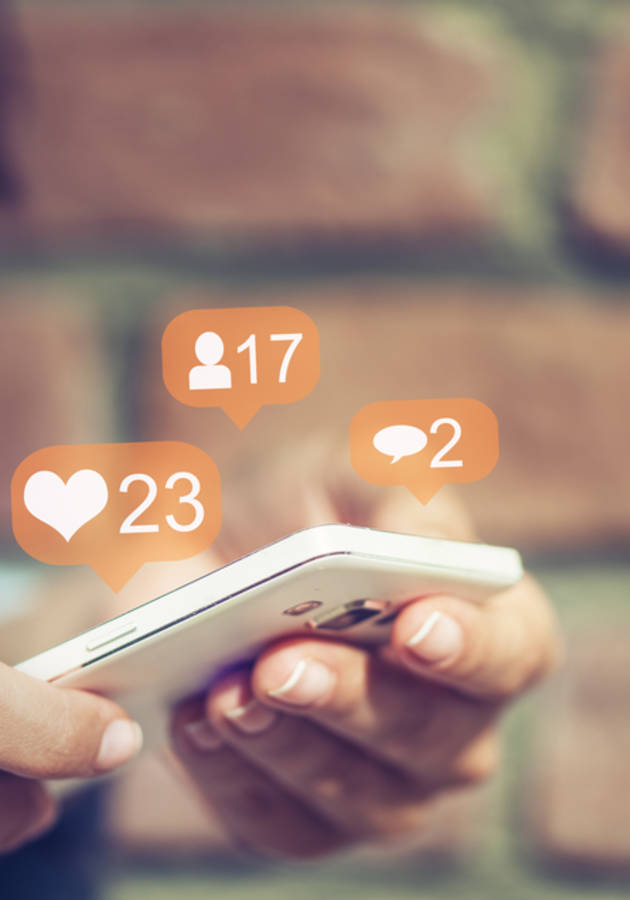 Personal Development and Lifestyle
This microbook is a summary/original review based on the book: The Social Animal: The Hidden Sources of Love, Character, and Achievement
Available for: Read online, read in our mobile apps for iPhone/Android and send in PDF/EPUB/MOBI to Amazon Kindle.
ISBN: 0812979370, 978-0812979374
Publisher: Random House
About the summary
In "The Social Animal," David Brooks explores the basic tenets of human nature and personal development regarding the way our mind works. It also explains how one's decision-making process is affected by emotions and influenced by the unconscious mind. On that account, having a higher IQ is not the only predisposition for achieving success by far.
Who wrote the book?
David Brooks is a Canadian-born American author and cultural commentator. He contributes as a film critic to The Washington Times and has worked as a reporter and op-ed editor for The Wall Street Journal, editor at The Weekly Standard, and as a commenta... (Read more)