44% OFF
Don't Leave Your 2021 Goals to Your Future Self
Subscribe 12min Premium for under $0,1/day and get more knowledge now!
The Self-Discipline Blueprint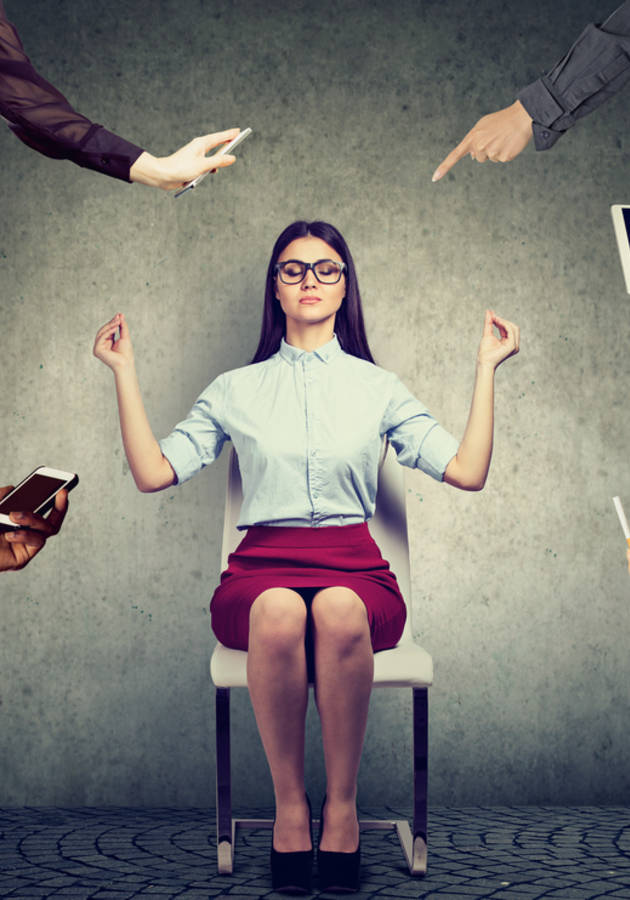 Productivity & Time Management and Self Help & Motivation
This microbook is a summary/original review based on the book:
Available for: Read online, read in our mobile apps for iPhone/Android and send in PDF/EPUB/MOBI to Amazon Kindle.
ISBN: 9781981906413
Publisher: CreateSpace Independent Publishing Platform
About the summary
Patrik Edblad's "The Self-Discipline Blueprint" takes you through the simple habits and strategies that will help stop putting things off and meet all your commitments, and even enjoy your free time without feeling guilty. This guide will gradually show you how to master these fundamentals and become a better version of yourself.
Who wrote the book?
Patrik Edblad is a bestselling author, certified mental trainer, and personal coach. Writing about timeless ideas and science-backed strategies, Edblad helps people to become healthier, happier, and more productive. Edblad is the aut... (Read more)