70% OFF
Black Friday Exclusive Offer!
The Magic3 - critical summary review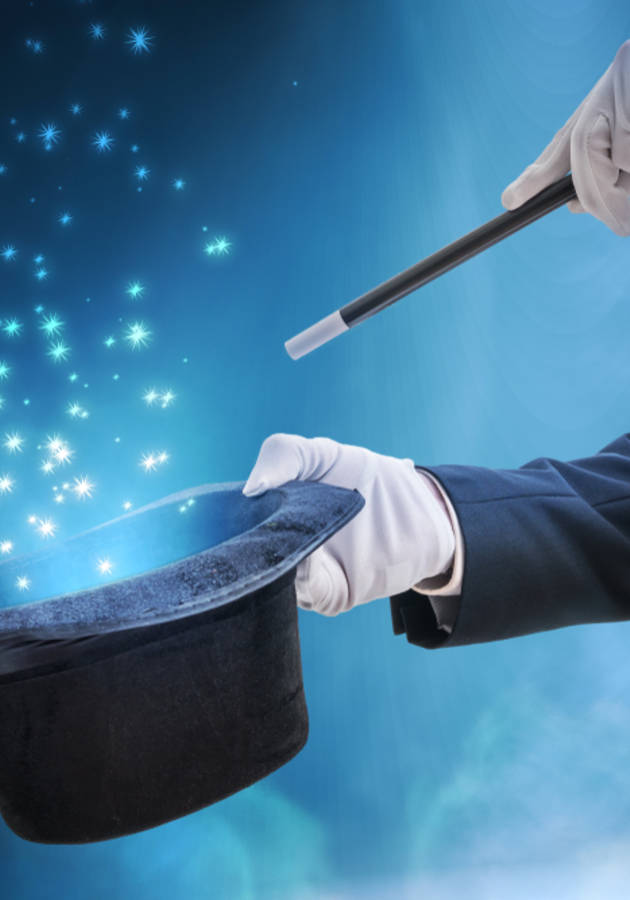 Spirituality & Mindfulness and Self Help & Motivation
This microbook is a summary/original review based on the book: The Magic
Available for: Read online, read in our mobile apps for iPhone/Android and send in PDF/EPUB/MOBI to Amazon Kindle.
ISBN: 978-1-8498-3840-5
Also available in audiobook, download now:
About the summary
It's possible to find the magic anywhere around you if you know how to find it. Rhonda Byrne takes you on a life-changing journey for 28 days. Day by day, she teaches you the power of gratitude and reveals a key secret to happiness that will help you see the world in a much better light. One word can change everything.
Who wrote the book?
Rhonda Byrne is an Australian television writer and producer. She is best known for her New Thought book "The Secret," based on her documentary film of the same name. She is the author of several bestselling... (Read more)