44% OFF
Don't Leave Your 2021 Goals to Your Future Self
Subscribe 12min Premium for under $0,1/day and get more knowledge now!
The Highly Sensitive Person - critical summary review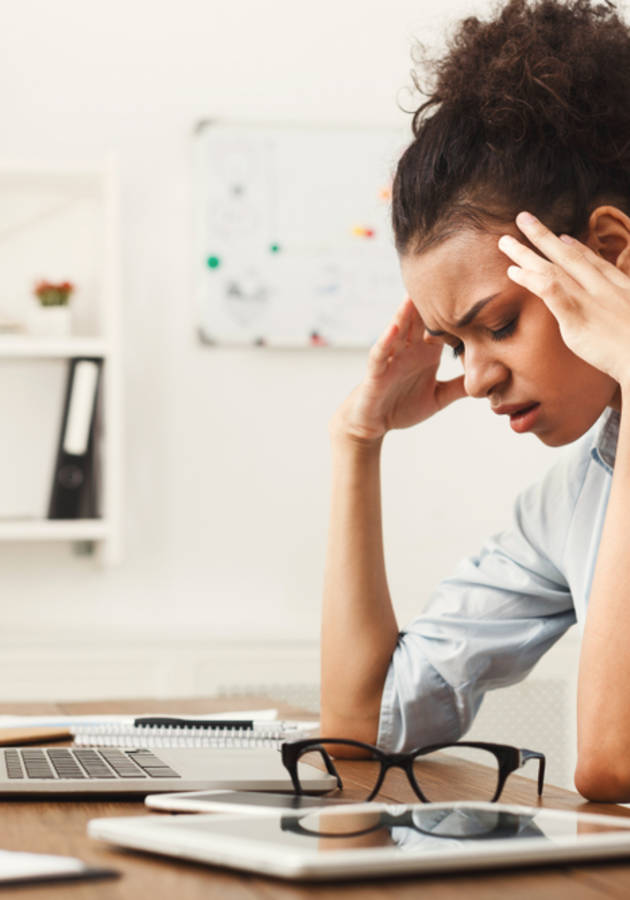 Self Help & Motivation and Psychology
This microbook is a summary/original review based on the book: The Highly Sensitive Person - How to Thrive When the World Overwhelms You
Available for: Read online, read in our mobile apps for iPhone/Android and send in PDF/EPUB/MOBI to Amazon Kindle.
ISBN: 0553062182; 978-0553062182
Also available in audiobook, download now:
About the summary
The hypersensitive fraction of the population frequently feels like the world is crashing down on their shoulders. They don't want to succumb to this pressure, but they can't seem to operate under the strain of societal principles. It's a struggle they would like to win, and Elaine is willing to lay out some actionable tips. If you think so highly of yourself as a person tough enough to the point of being excused from absorbing the utility of this book, then, well, you've got it all wrong. Perhaps, we should put it in layman's terms! Even though Elaine targets those people who struggle to maintain composure due to hypersensitivity, this book lifts the veil on many behavioral patterns (for those who aren't hypersensitive). Let's get down to it.