44% OFF
Don't Leave Your 2021 Goals to Your Future Self
Subscribe 12min Premium for under $0,1/day and get more knowledge now!
The Art of Living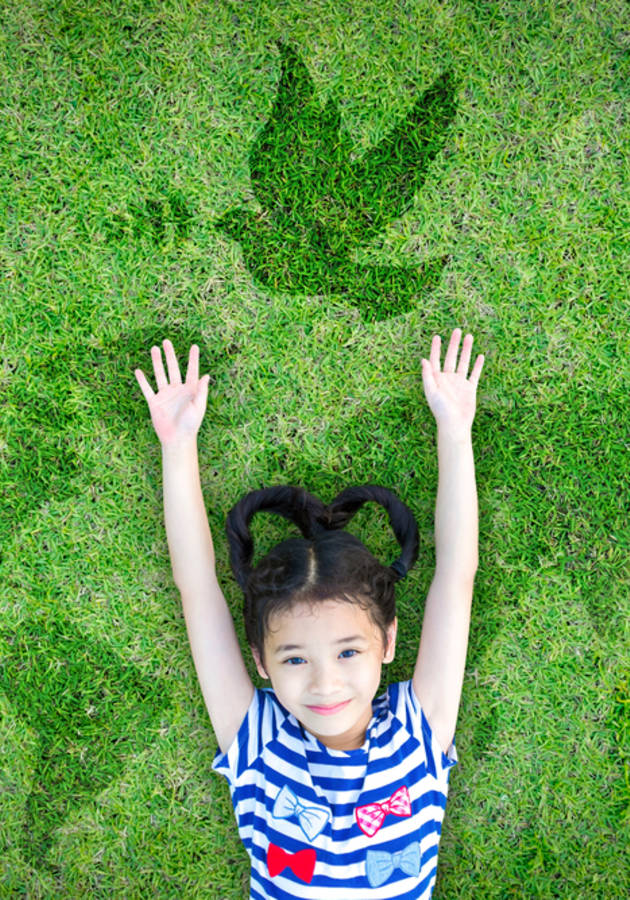 Lifestyle and Spirituality & Mindfulness
This microbook is a summary/original review based on the book:
Available for: Read online, read in our mobile apps for iPhone/Android and send in PDF/EPUB/MOBI to Amazon Kindle.
ISBN:
Publisher: HarperOne
About the summary
"The Art of Living," by Epictetus, is practically a compilation of his talks edited by his students. The Greek school of Stoicism views anxiety, lack of purpose, and fear of loss as a consequence of our exile from virtue. Lead a meaningful life, be kind to others, and don't let their judgment influence you.
Who wrote the book?
Epictetus (circa 50-135 A.D.) was born a slave at Hierapolis, in the Roman Empire, and was one of the three great teachers of Stoicism along with Seneca and Marcus Aurelius. His wits allowed him to earn freedom and live and learn in Rome. Some so... (Read more)