70% OFF
Black Friday Exclusive Offer!
The 33 Strategies of War - critical summary review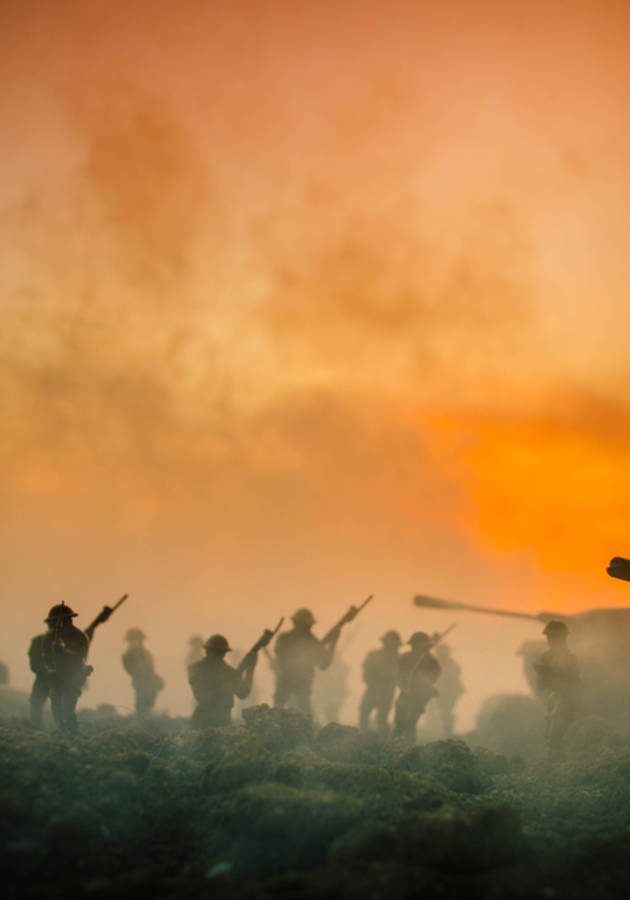 Management & Leadership and History & Philosophy
This microbook is a summary/original review based on the book:
Available for: Read online, read in our mobile apps for iPhone/Android and send in PDF/EPUB/MOBI to Amazon Kindle.
ISBN: 0143112783, 978-0143112785
Publisher: Penguin Books
About the summary
Rich with examples from history, "The 33 Strategies of War," by Robert Greene casts light on stratagems that have proven to be successful in violent conflicts within different historical, political, and religious contexts. It also goes in depth on how you can gain the upper hand in any situation and never be outwitted by anyone.
Who wrote the book?
Robert Greene is a bestselling American author with a degree in classical studies from the University of Wisconsin at Madison. He has written six books, all of them international bestsellers: "T... (Read more)