70% OFF
Black Friday Exclusive Offer!
Ted: Talk, Convince, Touch - critical summary review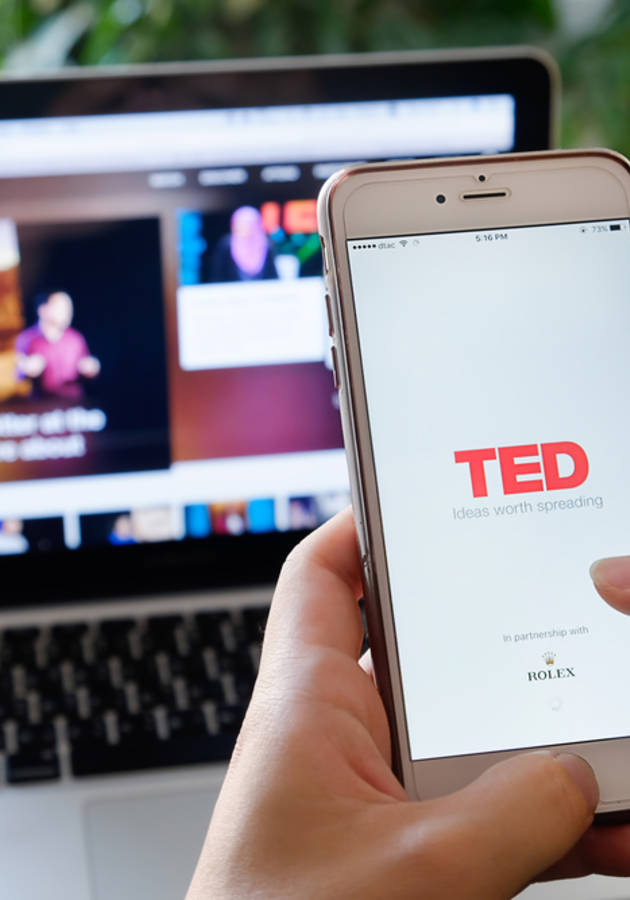 Start your free trial
Technology & Innovation and Corporate Culture & Communication
This microbook is a summary/original review based on the book:
Available for: Read online, read in our mobile apps for iPhone/Android and send in PDF/EPUB/MOBI to Amazon Kindle.
ISBN: 9781466837270
Publisher: Editora Independente/Não Encontrada
About the summary
Inspired by the famous lectures on technology, education, and design, Carmine Gallo wrote "Ted: Talk, Convince, Touch" to help those who want to make presentations with more confidence and authority. An engaging narrative can persuade customers, employees, investors, and stakeholders that your business, product, or idea is worth their time.
Who wrote the book?
Carmine Gallo is an American columnist, author, keynote speaker, and former news anchor and journalist. Featured in outlets such as The Wall Street Journal, The New York Times, Success Magazine and Bloomberg. Gallo's b... (Read more)
Start learning more with 12min
6 Milllion
Total downloads
4.8 Rating
on Apple Store and Google Play
91%
of 12min users improve their reading habits
Today
Start enjoying 12min's extensive library
Day 5
Don't worry, we'll send you a reminder that your free trial expires soon
Day 7
Free Trial ends here
Get 7-day unlimited access. With 12min, start learning today and invest in yourself for just USD $4.14 per month. Cancel before the trial ends and you won't be charged.
Start your free trial
More than 70,000 5-star reviews
Start your free trial
12min in the media