70% OFF
Black Friday Exclusive Offer!
Service Design - critical summary review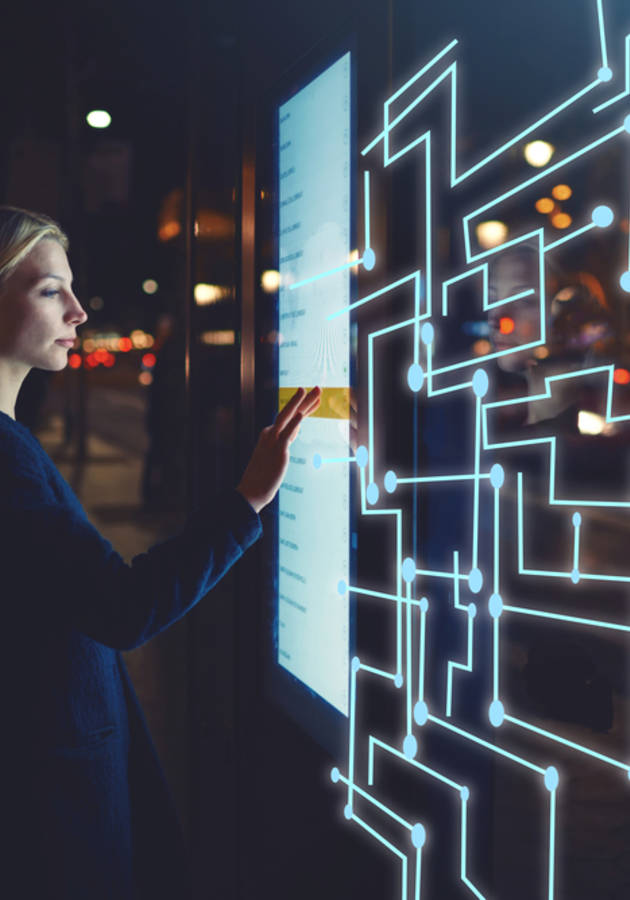 Start your free trial
Technology & Innovation and Corporate Culture & Communication
This microbook is a summary/original review based on the book:
Available for: Read online, read in our mobile apps for iPhone/Android and send in PDF/EPUB/MOBI to Amazon Kindle.
ISBN: 978-1933820330
Publisher: Rosenfeld Media
About the summary
We've all had bad experiences when using banks, insurers, and telephone companies services, haven't we? We often feel bad and lose patience with these services. But how to solve this problem? Service design has emerged as a way to design user-oriented services, seeking to find the best way to meet customer needs. One of the goals of service design is to design services that have the same appeal as the products we love. In "Service Design: From insight to implementation," the authors show us the best practices and tips for designing champions services. We live in the information and service age and learning how to design better services is a growing need in any organization. If you want to learn a little more about this, don't miss this microbook!
Start learning more with 12min
6 Milllion
Total downloads
4.8 Rating
on Apple Store and Google Play
91%
of 12min users improve their reading habits
Today
Start enjoying 12min's extensive library
Day 5
Don't worry, we'll send you a reminder that your free trial expires soon
Day 7
Free Trial ends here
Get 7-day unlimited access. With 12min, start learning today and invest in yourself for just USD $4.14 per month. Cancel before the trial ends and you won't be charged.
Start your free trial
More than 70,000 5-star reviews
Start your free trial
12min in the media