44% OFF
Don't Leave Your 2021 Goals to Your Future Self
Subscribe 12min Premium for under $0,1/day and get more knowledge now!
Sell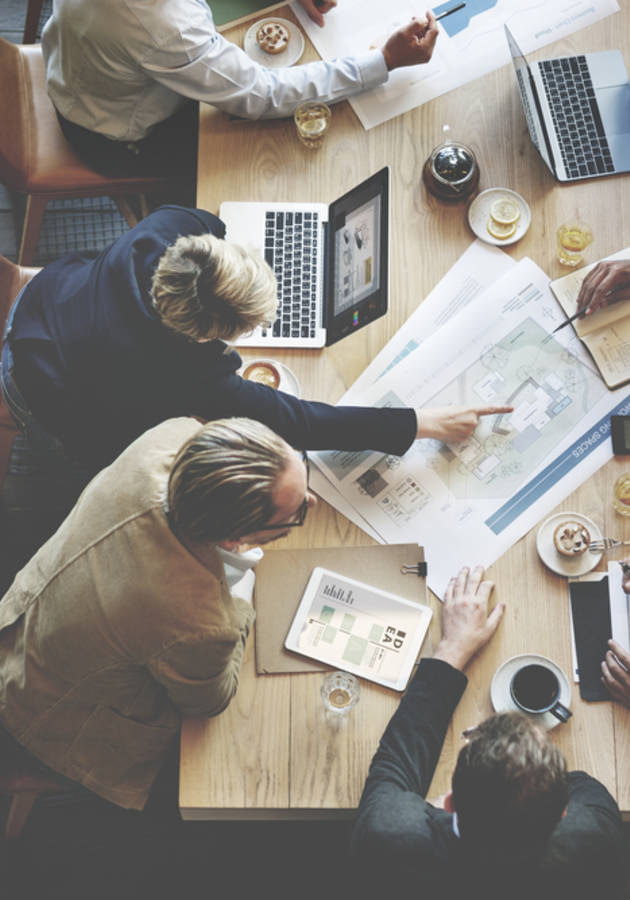 Marketing & Sales
This microbook is a summary/original review based on the book: Sell: The Art, the Science, the Witchcraft
Available for: Read online, read in our mobile apps for iPhone/Android and send in PDF/EPUB/MOBI to Amazon Kindle.
ISBN:
Publisher: G&D Media
About the summary
Subroto Bagchi reiterates in "Sell" that everyone has to sell something, whether working with ideas, products, or a vision. The book focuses on encouraging you to take a wider view of the sales process (prospecting, qualifying, engaging, persuading, and closing) because selling is much more than following a script.
Who wrote the book?
Subroto Bagchi is an Indian entrepreneur, public servant, business leader, and author who ultimately identifies himself as a salesman. He has a background in political science and is the co-founder of the tech com... (Read more)