44% OFF
Don't Leave Your 2021 Goals to Your Future Self
Subscribe 12min Premium for under $0,1/day and get more knowledge now!
Refuse To Choose! - critical summary review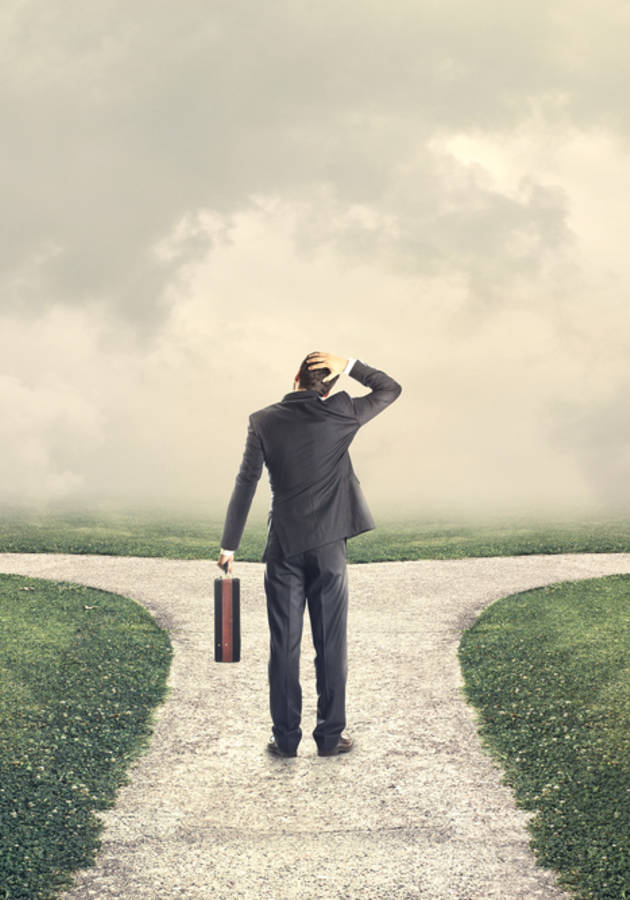 Personal Development and Self Help & Motivation
This microbook is a summary/original review based on the book:
Available for: Read online, read in our mobile apps for iPhone/Android and send in PDF/EPUB/MOBI to Amazon Kindle.
ISBN: 1594866260, 978-1594866265
Publisher: Rodale Books
About the summary
In "Refuse To Choose!" bestselling author Barbara Sher explores a new group of people she calls "scanners" – curious individuals who find it hard to choose among the things they love and have a strong desire to pursue them all. The book focuses on helping "scanners" to embrace themselves, providing tools, techniques, and life design models for achieving the potential goals they can.
Who wrote the book?
Barbara Sher is a career counselor famous for her ability to help people define and achieve their goals. Sher presents seminars and workshops to universities, professional organizations, and Fortune 100 corporations all over the world. Her bestsellers include "Wishcraf... (Read more)