70% OFF
Operation Rescue is underway: 70% OFF on 12Min Premium!
A truly unprecedented opportunity to reach your goals in the second half of 2023!
Predictably Irrational - critical summary review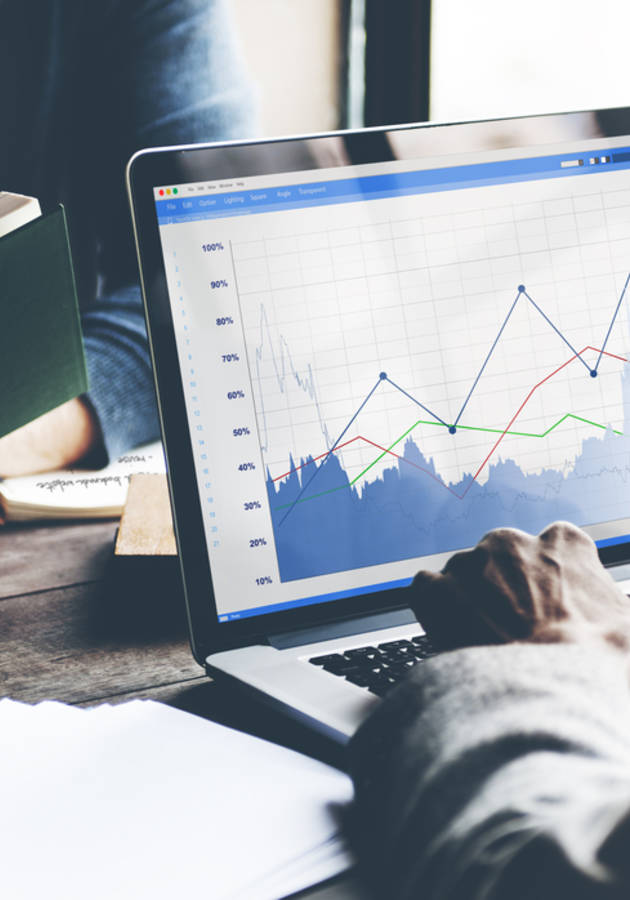 Start your free trial
Psychology, Career & Business and Personal Development
This microbook is a summary/original review based on the book:
Available for: Read online, read in our mobile apps for iPhone/Android and send in PDF/EPUB/MOBI to Amazon Kindle.
ISBN: 9780062018205
Publisher: HarperCollins e-books
About the summary
Every day, people repeat the same mistakes because they follow habits or social norms imposed upon them by society. In "Predictably Irrational," Dan Ariely examines how much of the typical and accepted human behavior is random. The irony being that most of it is irrational and based on peer pressure and societal norms.
Who wrote the book?
Dan Ariely is an Israeli American cognitive psychologist and bestselling author, the James B. Duke professor of psychology and behavioral economics at Duke University. Aiming to translate his scientific findings into lucrative business opportunities, he also founded a research institution and several successful startups (... (Read more)
Start learning more with 12min
6 Milllion
Total downloads
4.8 Rating
on Apple Store and Google Play
91%
of 12min users improve their reading habits
Today
Start enjoying 12min's extensive library
Day 5
Don't worry, we'll send you a reminder that your free trial expires soon
Day 7
Free Trial ends here
Get 7-day unlimited access. With 12min, start learning today and invest in yourself for just USD $4.14 per month. Cancel before the trial ends and you won't be charged.
Start your free trial
More than 70,000 5-star reviews
Start your free trial
12min in the media