70% OFF
Black Friday Exclusive Offer!
Manias, Panics, and Crashes - critical summary review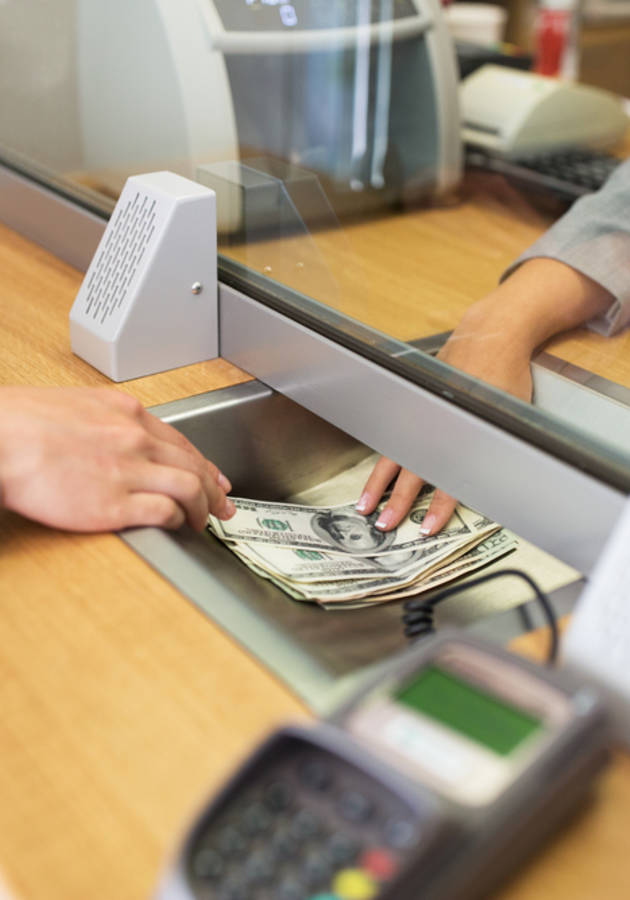 History & Philosophy, Society & Politics and Economics
This microbook is a summary/original review based on the book:
Available for: Read online, read in our mobile apps for iPhone/Android and send in PDF/EPUB/MOBI to Amazon Kindle.
ISBN: 978-1137525758
Publisher: Palgrave Macmillan
About the summary
Have you ever wondered if the economic crises in different countries are intertwined? Is there a pattern in bubbles around the world? For that is precisely what you will learn now! The authors of this book attempt to delineate patterns and reveal how financial crises follow a natural rhythm: a favorable economic moment, followed by stagnation and major setbacks. Who are the key actors involved, what are the most important factors, and how can we avoid or stop crises? Come and find out about the 12min Team!