44% OFF
Don't Leave Your 2021 Goals to Your Future Self
Subscribe 12min Premium for under $0,1/day and get more knowledge now!
Legendary Service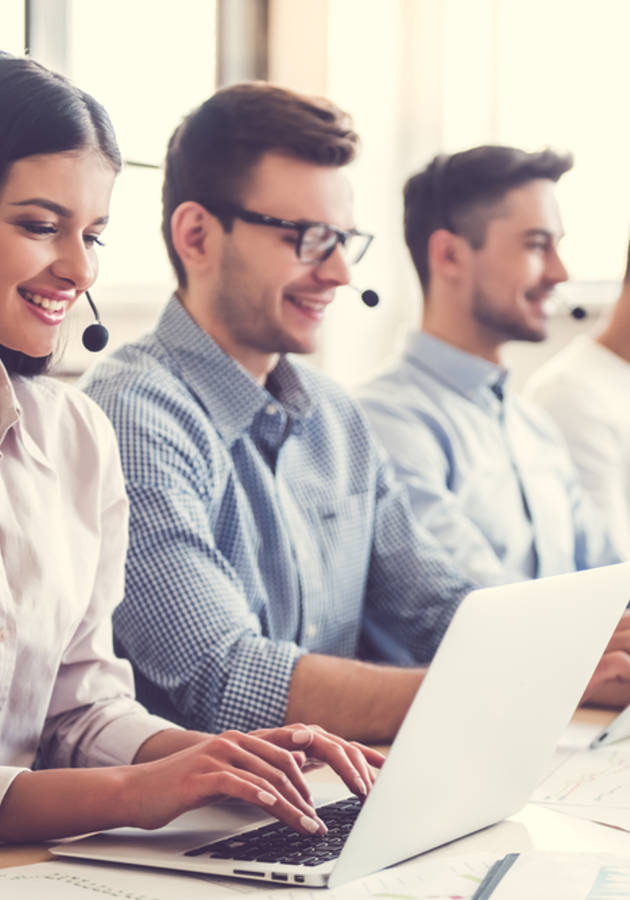 Marketing & Sales
This microbook is a summary/original review based on the book:
Available for: Read online, read in our mobile apps for iPhone/Android and send in PDF/EPUB/MOBI to Amazon Kindle.
ISBN: 9780071819046
Publisher: McGraw-Hill Education
About the summary
Successful companies know that doing things that could threaten their customer relationships is the worst strategy for any prosperous company. In "Legendary Service," bestselling author Ken Blanchard and co-authors Kathy Cuff and Vicki Halsey give the key lessons to achieve a level of legendary customer service, describing the methods for developing an unforgettable experience and making your business flourish.
Who wrote the book?
Kenneth Hartley Blanchard is an American author and management expert. His extensive writing career includes more than 60 published books, most of which are co-written works. His most successful book, The One Minute Manager, sold more than 13 million copies and was translated into... (Read more)