70% OFF
Black Friday Exclusive Offer!
It's Okay to Be the Boss - critical summary review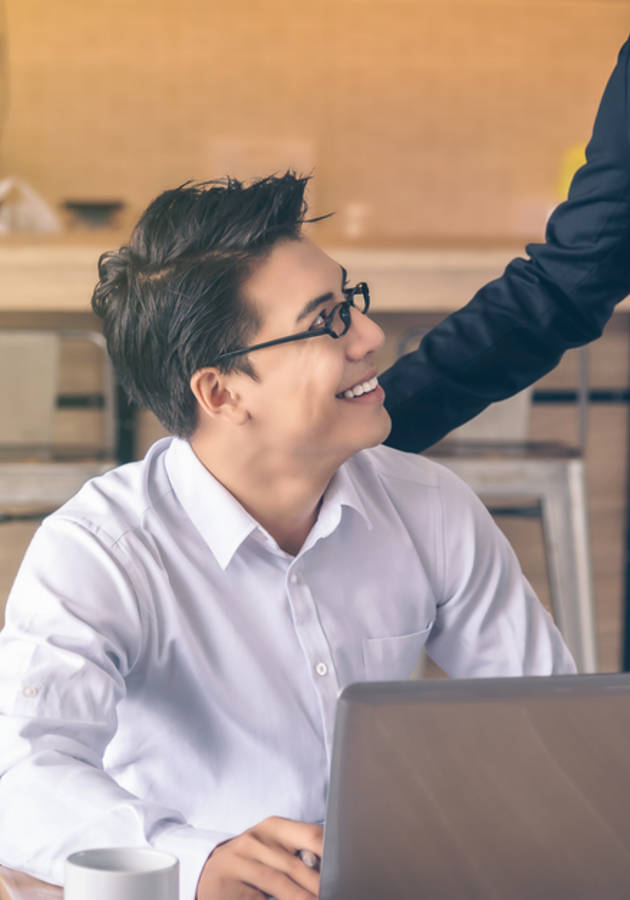 Management & Leadership
This microbook is a summary/original review based on the book:
Available for: Read online, read in our mobile apps for iPhone/Android and send in PDF/EPUB/MOBI to Amazon Kindle.
ISBN: 0061121363, 978-0061121364
Publisher: HarperCollins e-books
About the summary
Bruce Tulgan's "It's Okay to Be the Boss" addresses the undermanagement epidemic in the workplace. It provides a way for managers to reassume their leadership role by systematically monitoring, evaluating, and documenting employees' performance. Reward successes, fix failures and stop ignoring the management aspects of their job.
Who wrote the book?
Bruce Tulgan is an American author who concentrates on management training and generational diversity in the workforce. He has a Juris Doctor degree from New York University School of Law and is a sought-after speaker o... (Read more)