70% OFF
Operation Rescue is underway: 70% OFF on 12Min Premium!
A truly unprecedented opportunity to reach your goals in the second half of 2023!
How to Fail at Almost Everything and Still Win Big - critical summary review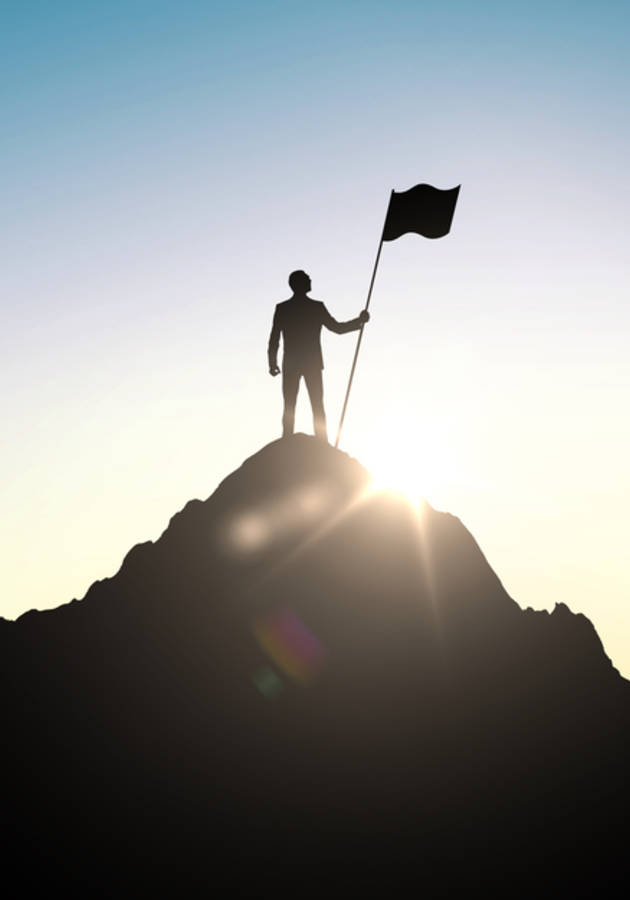 Start your free trial
Self Help & Motivation
This microbook is a summary/original review based on the book:
Available for: Read online, read in our mobile apps for iPhone/Android and send in PDF/EPUB/MOBI to Amazon Kindle.
ISBN: B00COOFBA4
Publisher: Portfolio
About the summary
The creator of the Dilbert comic Scott Adams, in "How to Fail at Almost Everything and Still Win Big," shares his story and explains how his past failures helped him to achieve success. After a seemingly endless cycle of negative experiences, he decided to employ a systems approach that will incorporate all failures as valuable knowledge for any future endeavors.
Who wrote the book?
Scott Adams is a comic strip creator and author on satire, commentary, and business. Despite having a degree in economics, he was interested in comics as early as 6 years old. Adams is the author of the comic strip Dilbert and w... (Read more)
Start learning more with 12min
6 Milllion
Total downloads
4.8 Rating
on Apple Store and Google Play
91%
of 12min users improve their reading habits
Today
Start enjoying 12min's extensive library
Day 5
Don't worry, we'll send you a reminder that your free trial expires soon
Day 7
Free Trial ends here
Get 7-day unlimited access. With 12min, start learning today and invest in yourself for just USD $4.14 per month. Cancel before the trial ends and you won't be charged.
Start your free trial
More than 70,000 5-star reviews
Start your free trial
12min in the media