70% OFF
Black Friday Exclusive Offer!
How to be Everything - critical summary review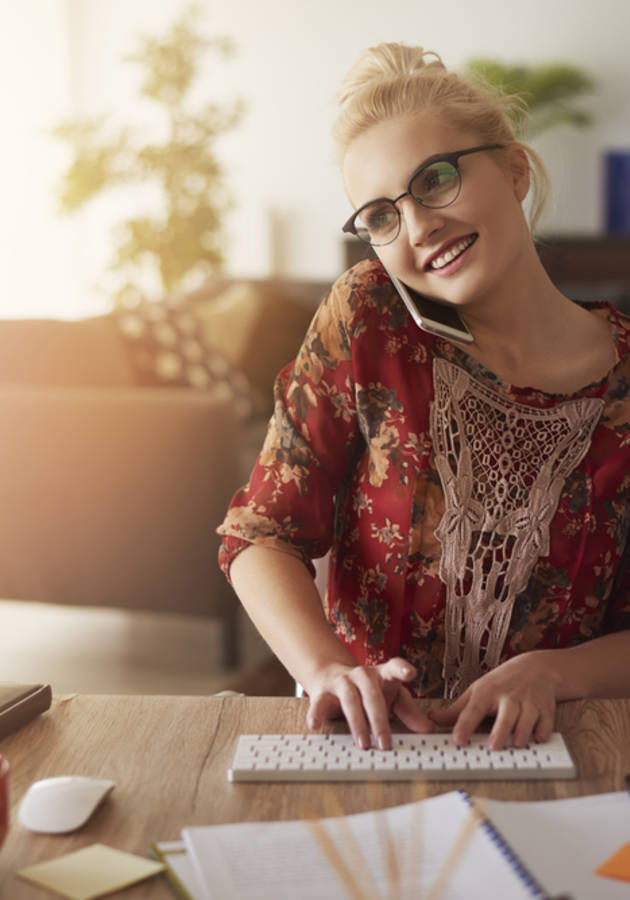 Start your free trial
Personal Development and Lifestyle
This microbook is a summary/original review based on the book:
Available for: Read online, read in our mobile apps for iPhone/Android and send in PDF/EPUB/MOBI to Amazon Kindle.
ISBN: 0062566652, 978-0062566652
Publisher: HarperOne
About the summary
Everyone remembers being asked as a child – "What do you want to be when you grow up?" Emilie Wapnick would answer – "Everything." In "How to be Everything," she posits that one can create a successful career embracing all of their interests. Multipotentiality has its challenges, yet being aware of its distinctive features might help you to fare better.
Who wrote the book?
Emilie Wapnick is an author, career coach, and community leader. She also worked as a guitar player, web designer, videographer, blogger, and entrepreneur. He... (Read more)
Start learning more with 12min
6 Milllion
Total downloads
4.8 Rating
on Apple Store and Google Play
91%
of 12min users improve their reading habits
Today
Start enjoying 12min's extensive library
Day 5
Don't worry, we'll send you a reminder that your free trial expires soon
Day 7
Free Trial ends here
Get 7-day unlimited access. With 12min, start learning today and invest in yourself for just USD $4.14 per month. Cancel before the trial ends and you won't be charged.
Start your free trial
More than 70,000 5-star reviews
Start your free trial
12min in the media