70% OFF
Operation Rescue is underway: 70% OFF on 12Min Premium!
A truly unprecedented opportunity to reach your goals in the second half of 2023!
Hit Refresh - critical summary review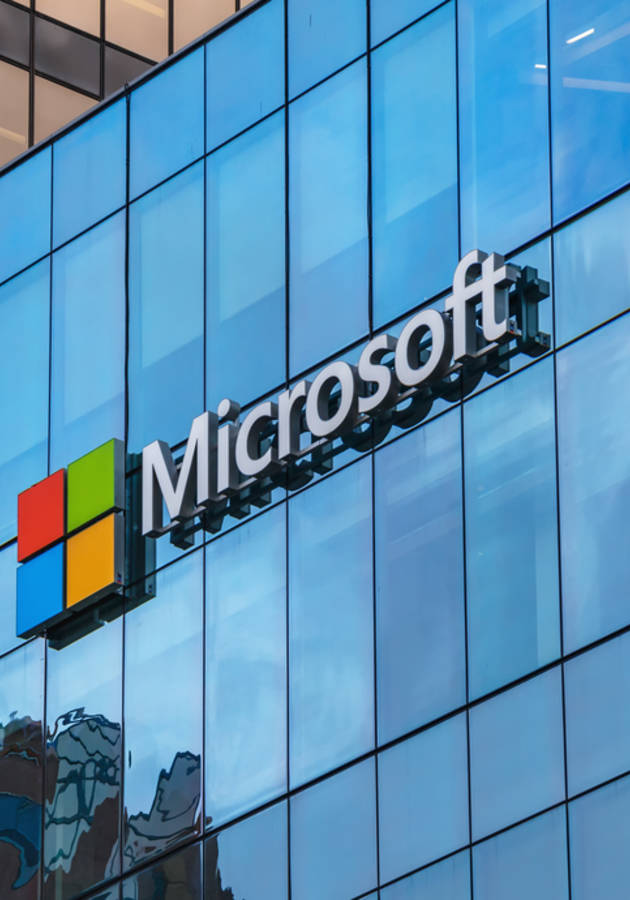 Start your free trial
Technology & Innovation and Corporate Culture & Communication
This microbook is a summary/original review based on the book: Hit Refresh: The Quest to Rediscover Microsoft's Soul and Imagine a Better Future for Everyone
Available for: Read online, read in our mobile apps for iPhone/Android and send in PDF/EPUB/MOBI to Amazon Kindle.
ISBN: B01HOT5SQA
About the summary
The Timelines in this book form an interesting analogy and eulogy to the evolution of Personal Computing. 1992 marks the beginning of the Journey of Nadela in Microsoft. Nadela outlines his start with the statement "Microsoft authored the PC revolution, and our Success-rivalled only by IBM in a previous generation- is legendary". This line perhaps in all means sums up the tonality of the book from here-on. It's like a statement to the patrons and readers of this book .This is not a piece of literature which will downplay the scores to appear modest and impartial. This book is about Nadela and Microsoft. It will be pompous, in your face and maybe exaggerated a bit. There are no pulling stops on this roller coaster journey into the 2nd Journey of MICROSOFT. It will be as boisterous as its Company's expansion drive to become the world's most Profitable Company. Nadela goes straight without much ado to outline the chaos that superseded his entry. He catalogues the scenario."Innovation was being replaced by bureaucracy. Teamwork was being replaced by Internal Politics. We were Falling Behind." The tone of it is eerily similar to Journalists reporting War from the Battle lines. It sounded strangely disconnected and impartial. It sounded like the words of an Outsider. However the next few lines, he establishes and reiterates what he is in the ranks of Microsoft. Outlining the works of a Cartoonist portraying the ranks of Microsoft in poor light, he reminisces, "As a 24 year veteran of Microsoft, as a consummate insider, the caricature really bothered me. But what upset me more was that our own people just accepted it." There was about to be a Paradigm shift in the way the Company operated, its core values and it's Culture. Under Nadela, Microsoft was about to get a Cultural Makeover.
Start learning more with 12min
6 Milllion
Total downloads
4.8 Rating
on Apple Store and Google Play
91%
of 12min users improve their reading habits
Today
Start enjoying 12min's extensive library
Day 5
Don't worry, we'll send you a reminder that your free trial expires soon
Day 7
Free Trial ends here
Get 7-day unlimited access. With 12min, start learning today and invest in yourself for just USD $4.14 per month. Cancel before the trial ends and you won't be charged.
Start your free trial
More than 70,000 5-star reviews
Start your free trial
12min in the media