70% OFF
Black Friday Exclusive Offer!
Go Pro - 7 Steps to Becoming a Network Marketing Professional - critical summary review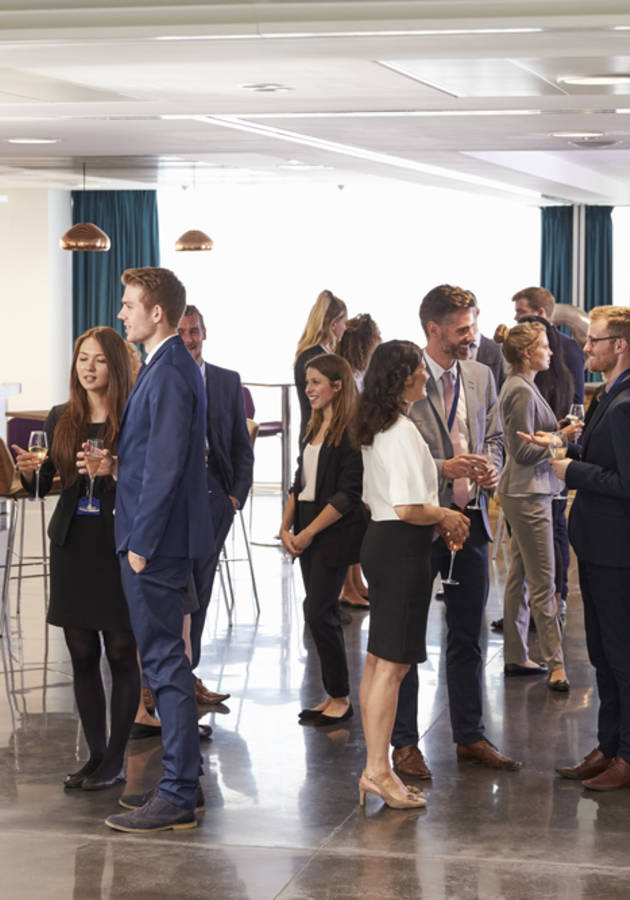 Marketing & Sales and Career & Business
This microbook is a summary/original review based on the book:
Available for: Read online, read in our mobile apps for iPhone/Android and send in PDF/EPUB/MOBI to Amazon Kindle.
ISBN: B00CLEM7J0
Publisher: Network Marketing Pro Inc.
About the summary
In "Go Pro," Eric Worre delivers the approach to becoming a successful network marketing professional: qualify, learn, invest, and embrace the cause. Multi Level marketing has all the benefits of a traditional business without the high risks inherent in a new venture. If you work, adopt a method and be persistent – there is no limit to growth.
Who wrote the book?
Eric Worre is a leader in network marketing training and support, active in more than 100 countries around the world. Creator of training programs and materials within the Go... (Read more)