70% OFF
Operation Rescue is underway: 70% OFF on 12Min Premium!
A truly unprecedented opportunity to reach your goals in the second half of 2023!
Go Pro - 7 Steps to Becoming a Network Marketing Professional - critical summary review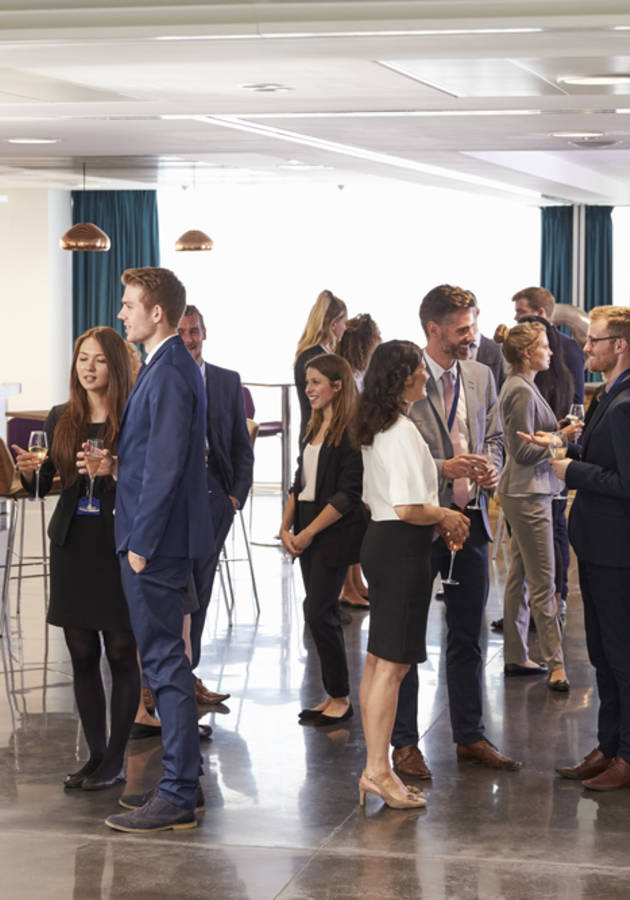 Start your free trial
Marketing & Sales and Career & Business
This microbook is a summary/original review based on the book:
Available for: Read online, read in our mobile apps for iPhone/Android and send in PDF/EPUB/MOBI to Amazon Kindle.
ISBN: B00CLEM7J0
Publisher: Network Marketing Pro Inc.
About the summary
In "Go Pro," Eric Worre delivers the approach to becoming a successful network marketing professional: qualify, learn, invest, and embrace the cause. Multi Level marketing has all the benefits of a traditional business without the high risks inherent in a new venture. If you work, adopt a method and be persistent – there is no limit to growth.
Who wrote the book?
Eric Worre is a leader in network marketing training and support, active in more than 100 countries around the world. Creator of training programs and materials within the Go... (Read more)
Start learning more with 12min
6 Milllion
Total downloads
4.8 Rating
on Apple Store and Google Play
91%
of 12min users improve their reading habits
Today
Start enjoying 12min's extensive library
Day 5
Don't worry, we'll send you a reminder that your free trial expires soon
Day 7
Free Trial ends here
Get 7-day unlimited access. With 12min, start learning today and invest in yourself for just USD $4.14 per month. Cancel before the trial ends and you won't be charged.
Start your free trial
More than 70,000 5-star reviews
Start your free trial
12min in the media