44% OFF
Don't Leave Your 2021 Goals to Your Future Self
Subscribe 12min Premium for under $0,1/day and get more knowledge now!
Firms of Endearment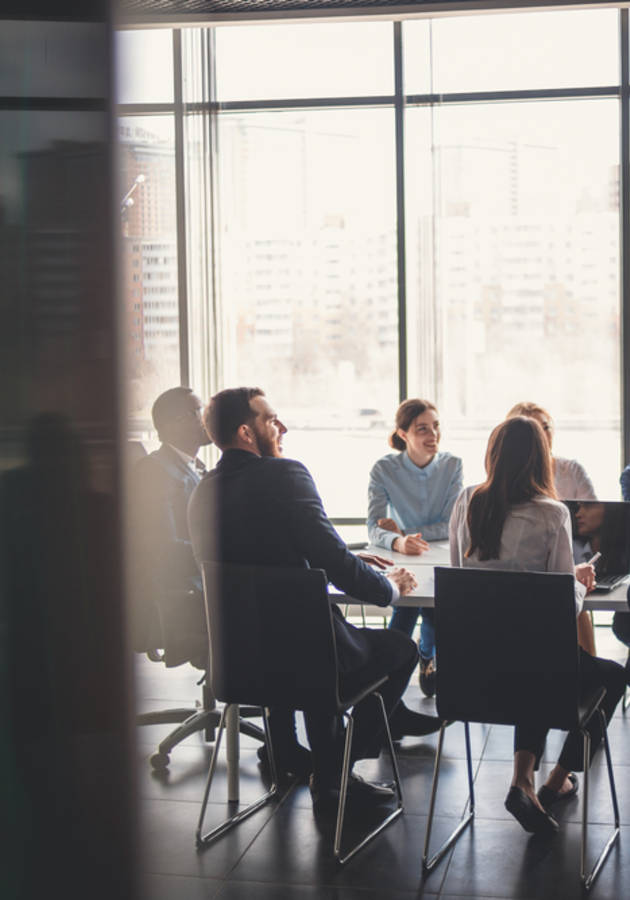 Corporate Culture & Communication
This microbook is a summary/original review based on the book:
Available for: Read online, read in our mobile apps for iPhone/Android and send in PDF/EPUB/MOBI to Amazon Kindle.
ISBN: 978-0133382594
Publisher: Pearson FT Press
About the summary
Have you heard of Humanized Companies? Do you know how the famous New Balance brand differs from Nike and Adidas, for example? In this book, the author explains how the society-company relationship is changing. While some businesses insist on focusing only on competitiveness at all costs, Humanized Companies are worried about working for society by focusing on their customers, even if they continue to work for profit as well. Packed with examples, the book shows how these companies are achieving unmatched successes. Businesses that want to evolve need to learn from society and act as Humanized Companies. Want to know how? Come with the 12min Team!
Who wrote the book?
David "Avocado" Wolfe is an entrepreneur, author and product spokesman. He is known for promo... (Read more)
Jagdish N. Sheth is an internationally recognized marketing professor and business consultant whose client list includes top-notch companies such as AT & T, BellSouth, Ford, GE, Motorola, Square D, Whirlp... (Read more)
A founding member of the Conscious Capitalism movement, Raj Sisodia is Professor of Global Business and Researche... (Read more)