70% OFF
Operation Rescue is underway: 70% OFF on 12Min Premium!
A truly unprecedented opportunity to reach your goals in the second half of 2023!
Delivering Happiness - critical summary review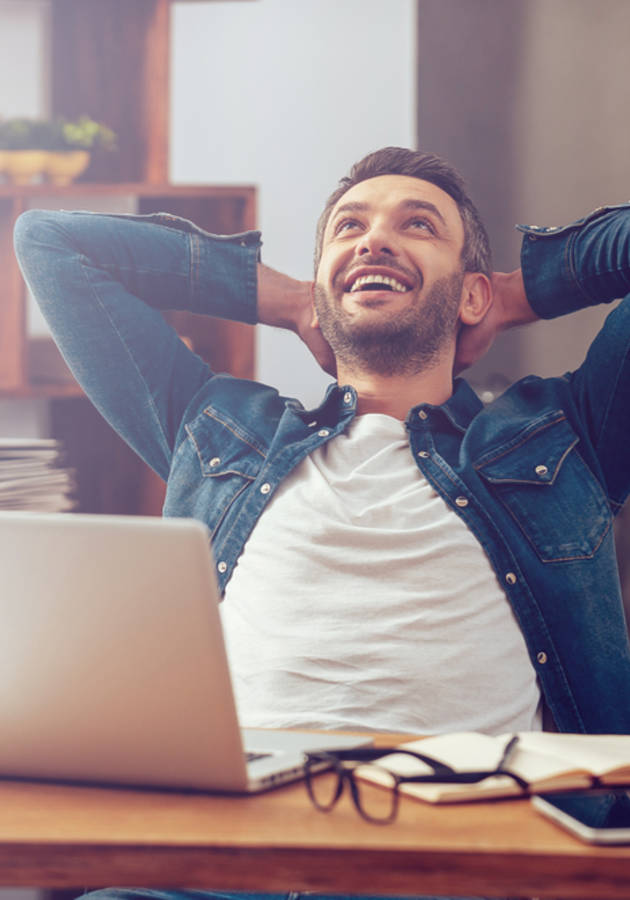 Start your free trial
Career & Business and Self Help & Motivation
This microbook is a summary/original review based on the book: Delivering Happiness: A path to profits, passion, and purpose
Available for: Read online, read in our mobile apps for iPhone/Android and send in PDF/EPUB/MOBI to Amazon Kindle.
ISBN: 8578601483, 978-8578601485
Publisher: Grand Central Publishing;
About the summary
In "Delivering Happiness," Tony Hsieh tells the inspirational story of his journey that led him to Zappos and the lessons he learned along the way. Hsieh explains how company culture and employee happiness are more than valuable for having a business of profits, passion, and purpose. The book delivers his happiness model to achieving unprecedented success for you and your company.
Who wrote the book?
Tony Hsieh is an American entrepreneur and venture capitalist, better known as the CEO of Zappos.com. He sold his previous company, LinkExchange, to Microsoft for $ 265 million in 1999. In 2010, he debuted with his first book, Delivering Happiness which quickly hit the New York Times best-se... (Read more)
Start learning more with 12min
6 Milllion
Total downloads
4.8 Rating
on Apple Store and Google Play
91%
of 12min users improve their reading habits
Today
Start enjoying 12min's extensive library
Day 5
Don't worry, we'll send you a reminder that your free trial expires soon
Day 7
Free Trial ends here
Get 7-day unlimited access. With 12min, start learning today and invest in yourself for just USD $4.14 per month. Cancel before the trial ends and you won't be charged.
Start your free trial
More than 70,000 5-star reviews
Start your free trial
12min in the media