70% OFF
Operation Rescue is underway: 70% OFF on 12Min Premium!
A truly unprecedented opportunity to reach your goals in the second half of 2023!
Crush It! - critical summary review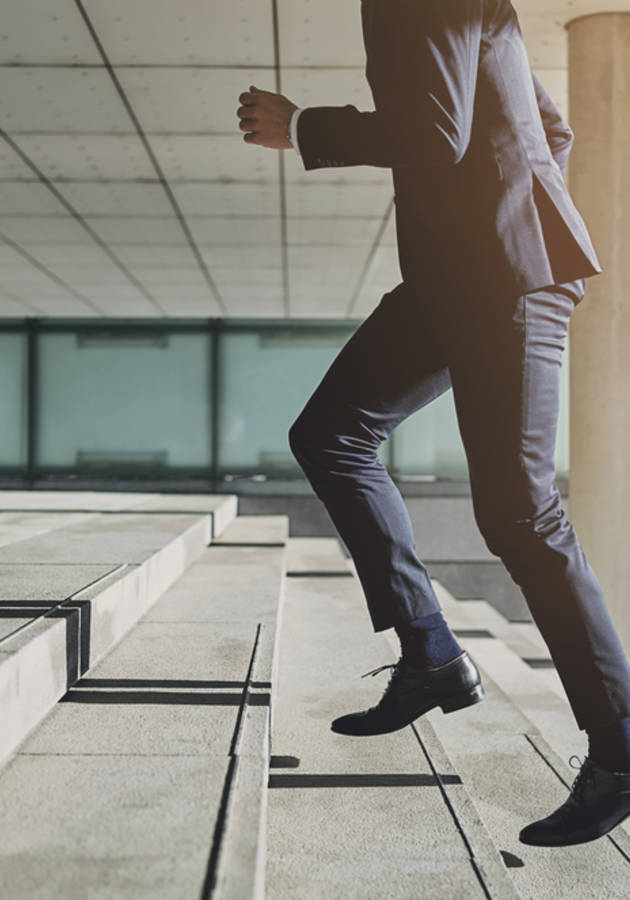 Start your free trial
Self Help & Motivation and Career & Business
This microbook is a summary/original review based on the book:
Available for: Read online, read in our mobile apps for iPhone/Android and send in PDF/EPUB/MOBI to Amazon Kindle.
ISBN: 978-0061914171
Publisher: HarperStudio
About the summary
Do you have a hobby or an obsession that will keep you up all night, if need be? This is the perfect time to learn how to work doing what you love! In this book, author Gary Vaynerchuk shows how you can build a brand, become a known specialist and make money from your passions! You will learn how the power of the internet and social networks have changed the relationship of business with your customers, and also how you can take advantage of it to make money doing what you love!
Who wrote the book?
Gary Vaynerchuk is a Belarusian American vine critic, author, and entrepreneur. He managed to grow the business he inherited from his father, a liquor store, from making 3 million dollars a year to making 60 m... (Read more)
Start learning more with 12min
6 Milllion
Total downloads
4.8 Rating
on Apple Store and Google Play
91%
of 12min users improve their reading habits
Today
Start enjoying 12min's extensive library
Day 5
Don't worry, we'll send you a reminder that your free trial expires soon
Day 7
Free Trial ends here
Get 7-day unlimited access. With 12min, start learning today and invest in yourself for just USD $4.14 per month. Cancel before the trial ends and you won't be charged.
Start your free trial
More than 70,000 5-star reviews
Start your free trial
12min in the media