70% OFF
Operation Rescue is underway: 70% OFF on 12Min Premium!
A truly unprecedented opportunity to reach your goals in the second half of 2023!
Crossing the Chasm - critical summary review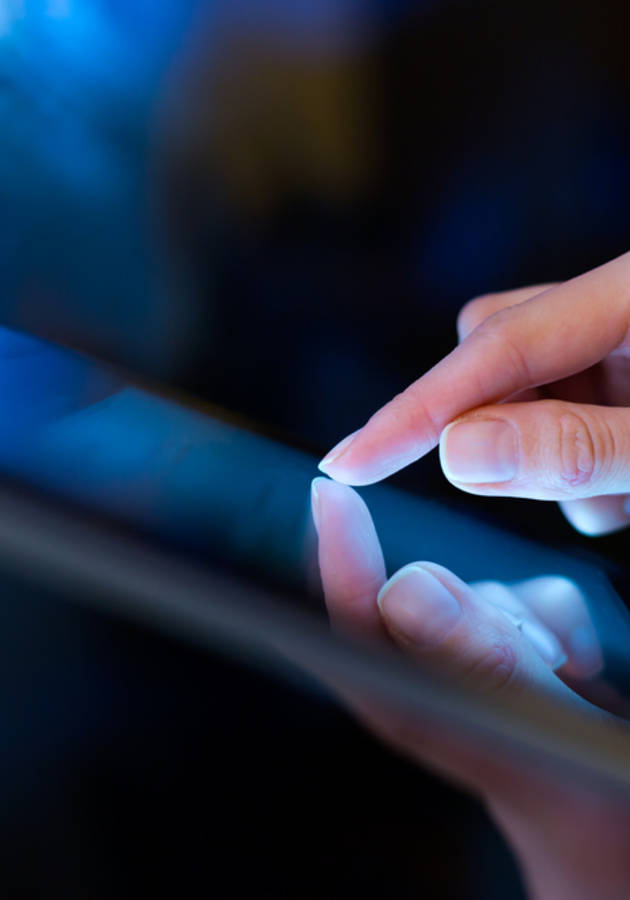 Start your free trial
Career & Business and Marketing & Sales
This microbook is a summary/original review based on the book:
Available for: Read online, read in our mobile apps for iPhone/Android and send in PDF/EPUB/MOBI to Amazon Kindle.
ISBN: 978-0062353948
Publisher: Harper Business
About the summary
In a world increasingly wrapped in technology, knowing how to handle different markets is essential if you want to innovate. You will only be able to reach the different audiences in a competitive and accelerated way if you learn how to end this chasm. In Crossing the Chasm, the author presents us the most varied markets and their characteristics for high technology businesses. Also, he explains how these characteristics lead to a chasm between these markets, presenting the appropriate way to deal with them. Crossing the Chasm is the bible for anyone who wants to bring cutting-edge products to the big markets.
Who wrote the book?
Geoffrey Moore é um teórico organizacional americano, consultor de gestão e autor, conhecido por seu trabalho Crossing the Chasm. Moore recebeu um diploma de bacharelado em literatura americana da Universidade de Stanford (1967) e um doutorado em literatura inglesa da Universidade de Washington (1974... (Read more)
Start learning more with 12min
6 Milllion
Total downloads
4.8 Rating
on Apple Store and Google Play
91%
of 12min users improve their reading habits
Today
Start enjoying 12min's extensive library
Day 5
Don't worry, we'll send you a reminder that your free trial expires soon
Day 7
Free Trial ends here
Get 7-day unlimited access. With 12min, start learning today and invest in yourself for just USD $4.14 per month. Cancel before the trial ends and you won't be charged.
Start your free trial
More than 70,000 5-star reviews
Start your free trial
12min in the media