44% OFF
Don't Leave Your 2021 Goals to Your Future Self
Subscribe 12min Premium for under $0,1/day and get more knowledge now!
Buyer Personas - critical summary review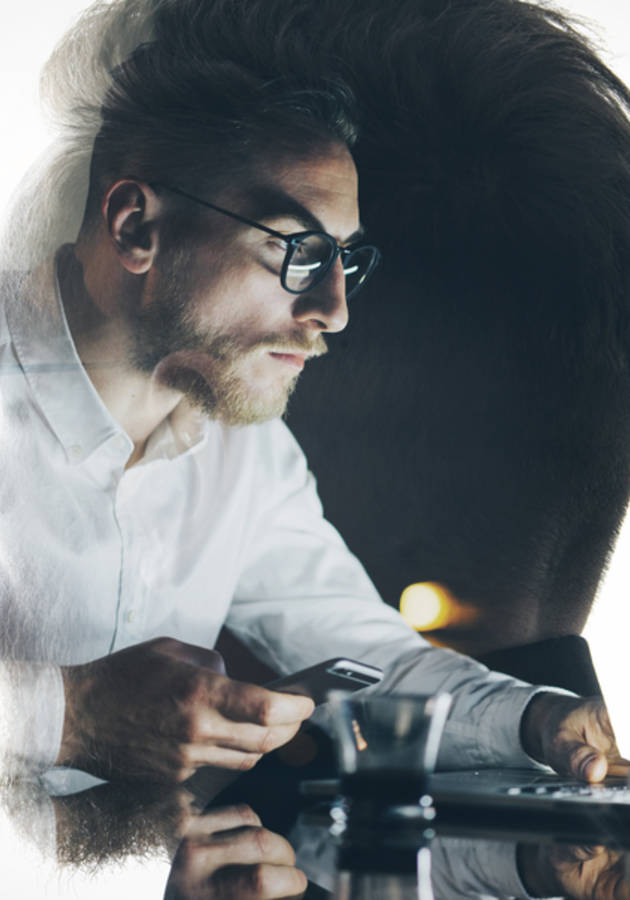 Marketing & Sales
This microbook is a summary/original review based on the book:
Available for: Read online, read in our mobile apps for iPhone/Android and send in PDF/EPUB/MOBI to Amazon Kindle.
ISBN: 1118961501, 978-1118961506
Publisher: Wiley
About the summary
In "Buyer Personas," Adele Revella advocates the value of detailed and semi fictional descriptions of different types of potential customers for your sales. The success of your endeavors depends on how much you connect with these potential clients – in it you have a tool to create a profile of your target audience.
Who wrote the book?
Adele Revella is an executive, consultant, trainer, and entrepreneur in the field of marketing. Her experience of working with successful tech companies in the 80s allowed her a unique insight into the core methodo... (Read more)