70% OFF
Black Friday Exclusive Offer!
Bigger Leaner Stronger: - critical summary review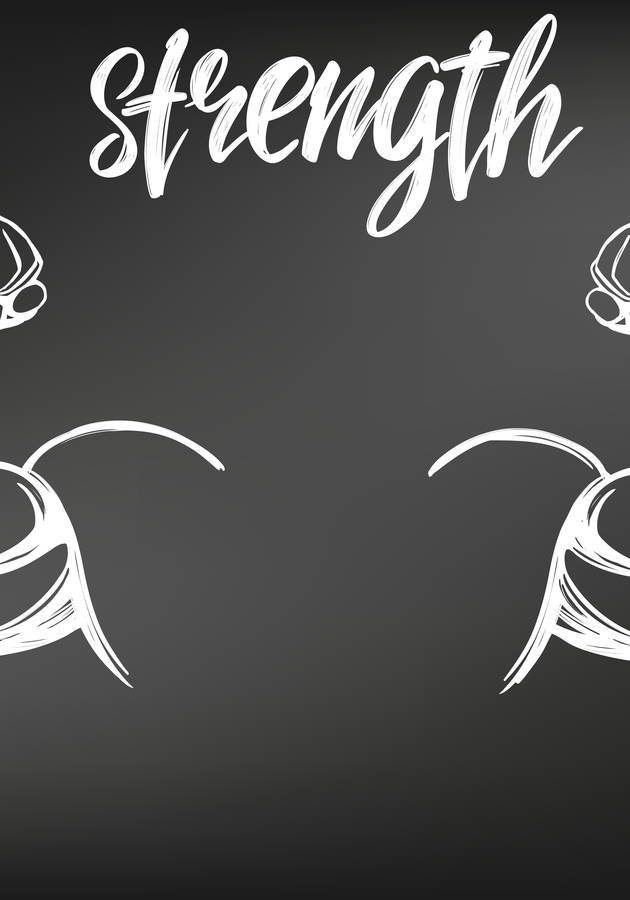 This microbook is a summary/original review based on the book: Bigger Leaner Stronger: The Simple Science of Building the Ultimate Male Body
Available for: Read online, read in our mobile apps for iPhone/Android and send in PDF/EPUB/MOBI to Amazon Kindle.
ISBN:
Also available in audiobook, download now:
Who wrote the book?
Michael Matthews is a bestselling health and fitness American author and creator of Muscle for Life and Legion Athletics. Matthews has been training for over a decade, spending thousands... (Read more)