44% OFF
Don't Leave Your 2021 Goals to Your Future Self
Subscribe 12min Premium for under $0,1/day and get more knowledge now!
Being Mortal - critical summary review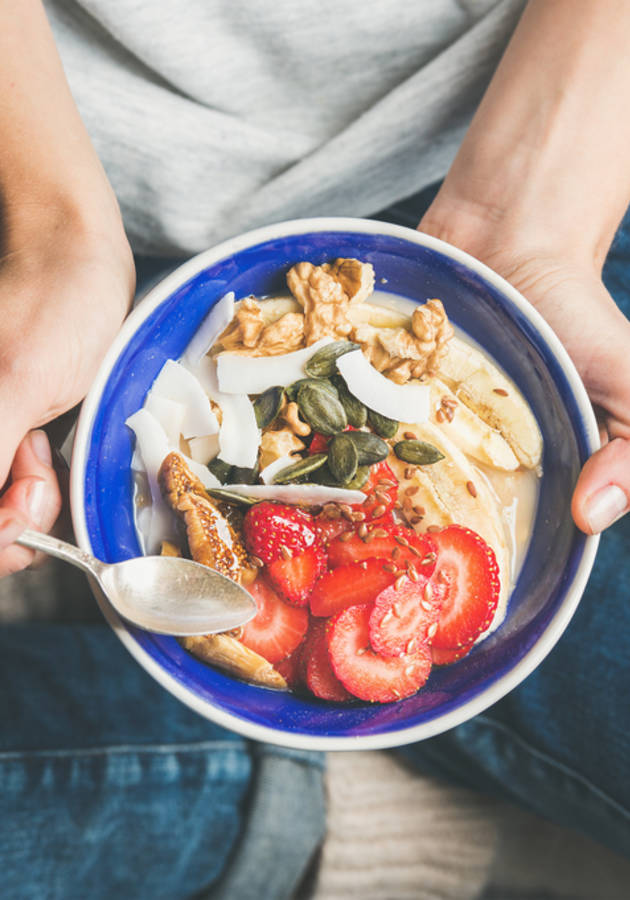 Health & Diet
This microbook is a summary/original review based on the book: Being Mortal: Medicine and What Matters in the End
Available for: Read online, read in our mobile apps for iPhone/Android and send in PDF/EPUB/MOBI to Amazon Kindle.
ISBN: 0805095152, 978-0805095159
Publisher: Metropolitan Books
About the summary
Dr. Atul Gawande's bestseller, "Being Mortal," examines the inevitable truth that no one likes to think about – death. Through in-depth research and riveting stories of his family, friends, and patients, Gawande explores his views of aging, doctor's false hopes, and treatments temporarily preventing death, emphasizing the ultimate goal - comfortable and meaningful life all to the very end.
Who wrote the book?
Atul Gawande is an American physician and journalist. He specializes in reducing errors, increasing safety and improving the efficiency of surgical procedures. He serves as the general surgeon and endocrine system at Brigham and Women's Hospital in Boston, Massachusetts and as associate director of the Center for Su... (Read more)