70% OFF
Operation Rescue is underway: 70% OFF on 12Min Premium!
A truly unprecedented opportunity to reach your goals in the second half of 2023!
Antifragile11 - critical summary review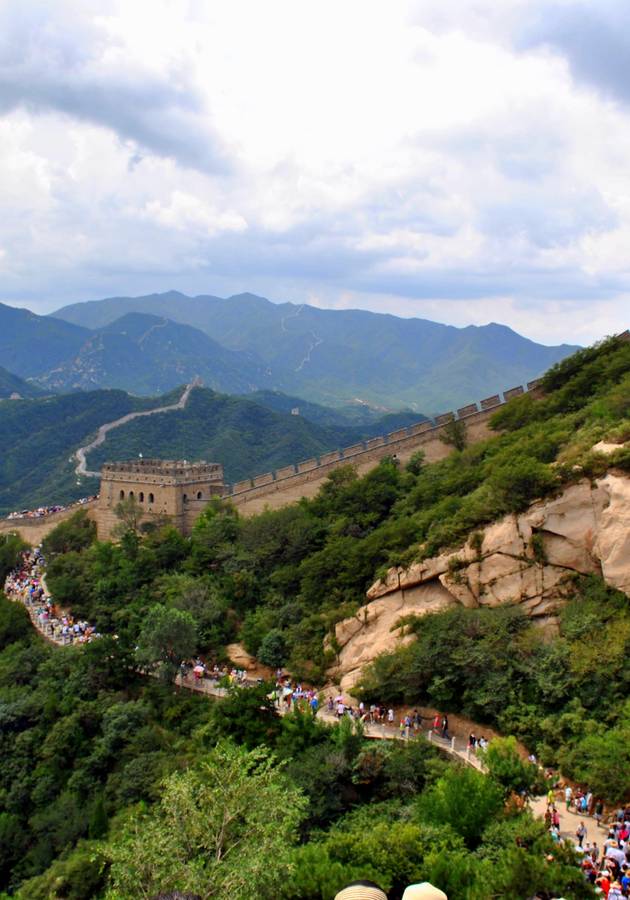 Start your free trial
Personal Development and Lifestyle
This microbook is a summary/original review based on the book: Antifragile: Things That Gain from Disorder
Available for: Read online, read in our mobile apps for iPhone/Android and send in PDF/EPUB/MOBI to Amazon Kindle.
ISBN: 978-1400067824
About the summary
Here at 12min, we are big fans of Nassim Nicholas Taleb. The author of "The Black Swan" always comes on our list of favorite books and was one of the first micro books we created. If in "The Black Swan" Taleb has shown us that highly improbable and unpredictable events are widespread and shape our world, in his new book he brings us a concept as interesting as the Swan. The "Antifragile" covers things and ideas that not only benefit from chaos but also need it to survive. In an antifragile world, uncertainty becomes necessary, for only that which is antifragile can grow and develop. Antifragile is the instruction manual for living in a world full of possibilities, and this microbook will introduce you to its key concepts.
Who wrote the book?
Nassim Nicholas Taleb is a Lebanese American author, former hedge fund manager, derivatives trader, and a scholar dealing with probability and uncertainty. He holds degrees in mathematical finance and worked as a researcher at... (Read more)
Start learning more with 12min
6 Milllion
Total downloads
4.8 Rating
on Apple Store and Google Play
91%
of 12min users improve their reading habits
Today
Start enjoying 12min's extensive library
Day 5
Don't worry, we'll send you a reminder that your free trial expires soon
Day 7
Free Trial ends here
Get 7-day unlimited access. With 12min, start learning today and invest in yourself for just USD $4.14 per month. Cancel before the trial ends and you won't be charged.
Start your free trial
More than 70,000 5-star reviews
Start your free trial
12min in the media