70% OFF
Black Friday Exclusive Offer!
10x Marketing Formula - critical summary review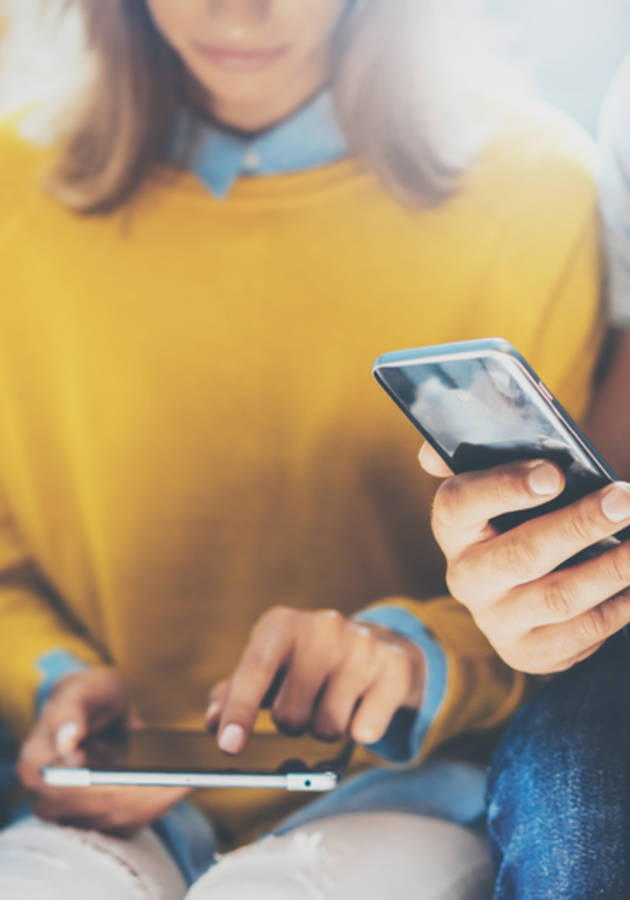 Start your free trial
Marketing & Sales
This microbook is a summary/original review based on the book: 10x Marketing Formula: Your Blueprint for Creating 'Competition-Free Content' That Stands Out and Gets Results
Available for: Read online, read in our mobile apps for iPhone/Android and send in PDF/EPUB/MOBI to Amazon Kindle.
ISBN: B0793FQ6DD
Publisher: CoSchedule Publications
About the summary
Marketing campaigns result in lead conversion, the overall growth of the company, and a constant flow of money. In "10x Marketing Formula," Garrett Moon offers guidelines on optimizing work, overcoming tight deadlines, and lack of time while producing quality content with real value for your audience.
Who wrote the book?
Garrett Moon is an entrepreneur, blogger, and author. He is the CEO and co-founder of CoSchedule, a popular marketing calendar used by many throughout the world. His views on content marketing,... (Read more)
Start learning more with 12min
6 Milllion
Total downloads
4.8 Rating
on Apple Store and Google Play
91%
of 12min users improve their reading habits
Today
Start enjoying 12min's extensive library
Day 5
Don't worry, we'll send you a reminder that your free trial expires soon
Day 7
Free Trial ends here
Get 7-day unlimited access. With 12min, start learning today and invest in yourself for just USD $4.14 per month. Cancel before the trial ends and you won't be charged.
Start your free trial
More than 70,000 5-star reviews
Start your free trial
12min in the media