44% OFF
Don't Leave Your 2021 Goals to Your Future Self
Subscribe 12min Premium for under $0,1/day and get more knowledge now!
Wikinomics - critical summary review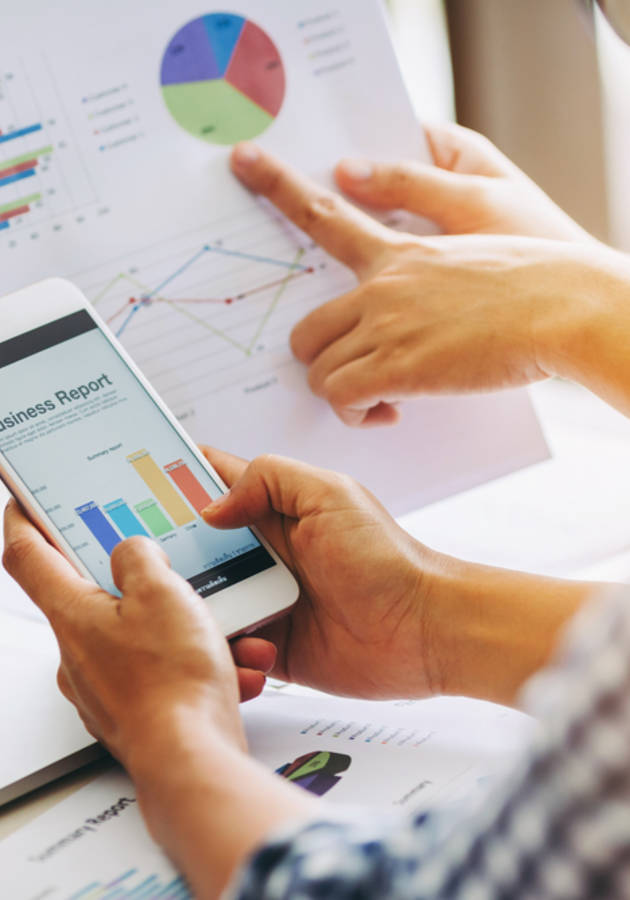 Society & Politics, Career & Business and Technology & Innovation
This microbook is a summary/original review based on the book: Wikinomics: How Mass Collaboration Changes Everything
Available for: Read online, read in our mobile apps for iPhone/Android and send in PDF/EPUB/MOBI to Amazon Kindle.
ISBN: 9788520919972
Publisher: Portfolio
About the summary
In "Wikinomics," Don Tapscott and Anthony Williams share their views on co-creating products and services with thousands of people, made possible by digital technology and the will for massive collaboration. Opening up to the public about the problems within your organization has the potential to bring unimaginably better results.
Who wrote the book?
Anthony Williams is a researcher, author, and consultant. He holds a degree in political science from the London School of Economics and a doctorand. Part of New Paradigm and The Deep C... (Read more)
Don Tapscott is a Canadian business executive, consultant, speaker, and author. His work revolves around devising business strategies as well as providin... (Read more)