70% OFF
Operation Rescue is underway: 70% OFF on 12Min Premium!
A truly unprecedented opportunity to reach your goals in the second half of 2023!
Venture Deals - critical summary review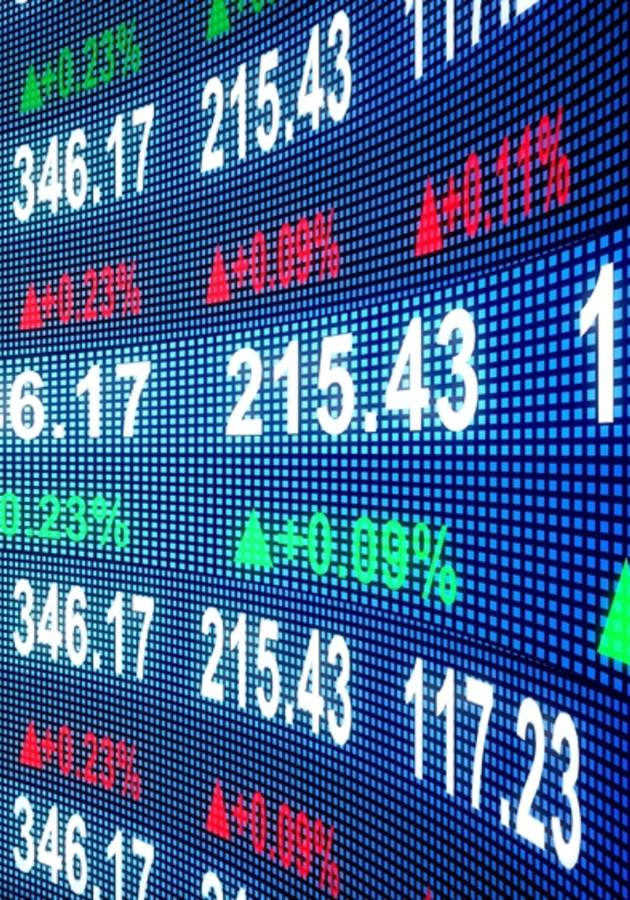 Start your free trial
Investments & Finance
This microbook is a summary/original review based on the book:
Available for: Read online, read in our mobile apps for iPhone/Android and send in PDF/EPUB/MOBI to Amazon Kindle.
ISBN: 978-1119259756
Publisher: Wiley
About the summary
Ever thought about getting investments for your startup? Ever thought about investing in a startup? Whether you are an entrepreneur, an investor, a lawyer or just a stakeholder in the venture capital market, this book is for you! In it, renowned investor Brad Feld addresses a number of topics within the Venture Capital ecosystem, explaining in a practical and didactic way how things work. You'll understand a bit more about raising money, how to get away from some legal issues, who are the top players in VC deals, and how to deal with investors.
Start learning more with 12min
6 Milllion
Total downloads
4.8 Rating
on Apple Store and Google Play
91%
of 12min users improve their reading habits
Today
Start enjoying 12min's extensive library
Day 5
Don't worry, we'll send you a reminder that your free trial expires soon
Day 7
Free Trial ends here
Get 7-day unlimited access. With 12min, start learning today and invest in yourself for just USD $4.14 per month. Cancel before the trial ends and you won't be charged.
Start your free trial
More than 70,000 5-star reviews
Start your free trial
12min in the media