70% OFF
Black Friday Exclusive Offer!
Venture Deals - critical summary review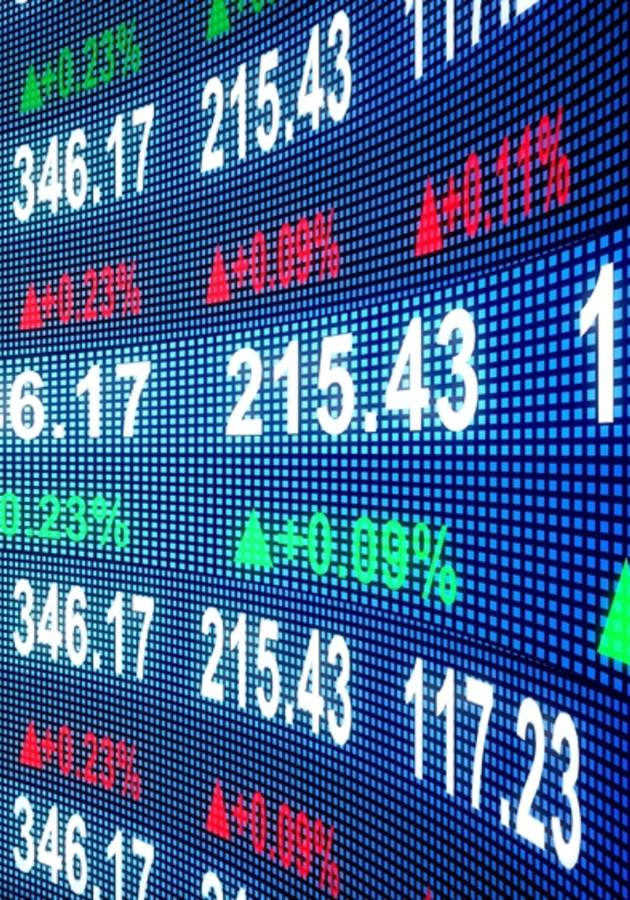 Investments & Finance
This microbook is a summary/original review based on the book:
Available for: Read online, read in our mobile apps for iPhone/Android and send in PDF/EPUB/MOBI to Amazon Kindle.
ISBN: 978-1119259756
Publisher: Wiley
About the summary
Ever thought about getting investments for your startup? Ever thought about investing in a startup? Whether you are an entrepreneur, an investor, a lawyer or just a stakeholder in the venture capital market, this book is for you! In it, renowned investor Brad Feld addresses a number of topics within the Venture Capital ecosystem, explaining in a practical and didactic way how things work. You'll understand a bit more about raising money, how to get away from some legal issues, who are the top players in VC deals, and how to deal with investors.