70% OFF
Black Friday Exclusive Offer!
To-Do List Formula - critical summary review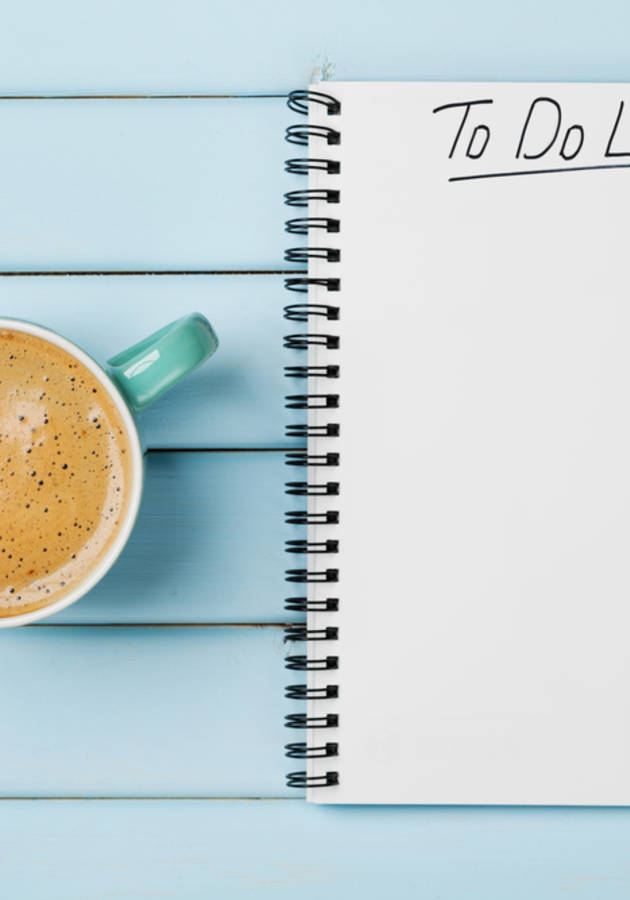 Productivity & Time Management and Personal Development
This microbook is a summary/original review based on the book: To-Do List Formula: A Stress-Free Guide To Creating To-Do Lists That Work!
Available for: Read online, read in our mobile apps for iPhone/Android and send in PDF/EPUB/MOBI to Amazon Kindle.
ISBN: 9781539438120
Publisher: Damon Zahariades
About the summary
Each day brings new responsibilities and additional tasks, and one great way to get organized and bring your plans to fruition is to create an effective to-do list. Author Damon Zahariades offers a simple solution to successfully manage your workload, at the office and home. Learn which flawed to-do lists should be avoided and master the art of building and maintaining a functional system.
Who wrote the book?
Damon Zahariades is a self-professed "corporate refugee" and bestselling productivity expert. Based in Southern California, he is best known as the author of several self-published productivity and lifestyle management books such a... (Read more)