70% OFF
Operation Rescue is underway: 70% OFF on 12Min Premium!
A truly unprecedented opportunity to reach your goals in the second half of 2023!
To-Do List Formula - critical summary review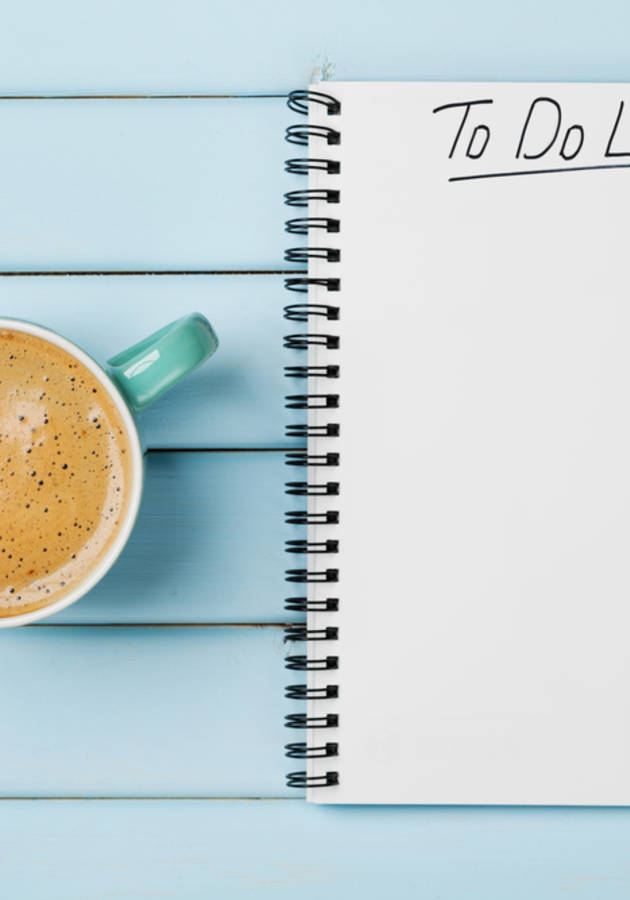 Start your free trial
Productivity & Time Management and Personal Development
This microbook is a summary/original review based on the book: To-Do List Formula: A Stress-Free Guide To Creating To-Do Lists That Work!
Available for: Read online, read in our mobile apps for iPhone/Android and send in PDF/EPUB/MOBI to Amazon Kindle.
ISBN: 9781539438120
Publisher: Damon Zahariades
About the summary
Each day brings new responsibilities and additional tasks, and one great way to get organized and bring your plans to fruition is to create an effective to-do list. Author Damon Zahariades offers a simple solution to successfully manage your workload, at the office and home. Learn which flawed to-do lists should be avoided and master the art of building and maintaining a functional system.
Who wrote the book?
Damon Zahariades is a self-professed "corporate refugee" and bestselling productivity expert. Based in Southern California, he is best known as the author of several self-published productivity and lifestyle management books such a... (Read more)
Start learning more with 12min
6 Milllion
Total downloads
4.8 Rating
on Apple Store and Google Play
91%
of 12min users improve their reading habits
Today
Start enjoying 12min's extensive library
Day 5
Don't worry, we'll send you a reminder that your free trial expires soon
Day 7
Free Trial ends here
Get 7-day unlimited access. With 12min, start learning today and invest in yourself for just USD $4.14 per month. Cancel before the trial ends and you won't be charged.
Start your free trial
More than 70,000 5-star reviews
Start your free trial
12min in the media