44% OFF
Don't Leave Your 2021 Goals to Your Future Self
Subscribe 12min Premium for under $0,1/day and get more knowledge now!
The Ultimate Question 2.0 - critical summary review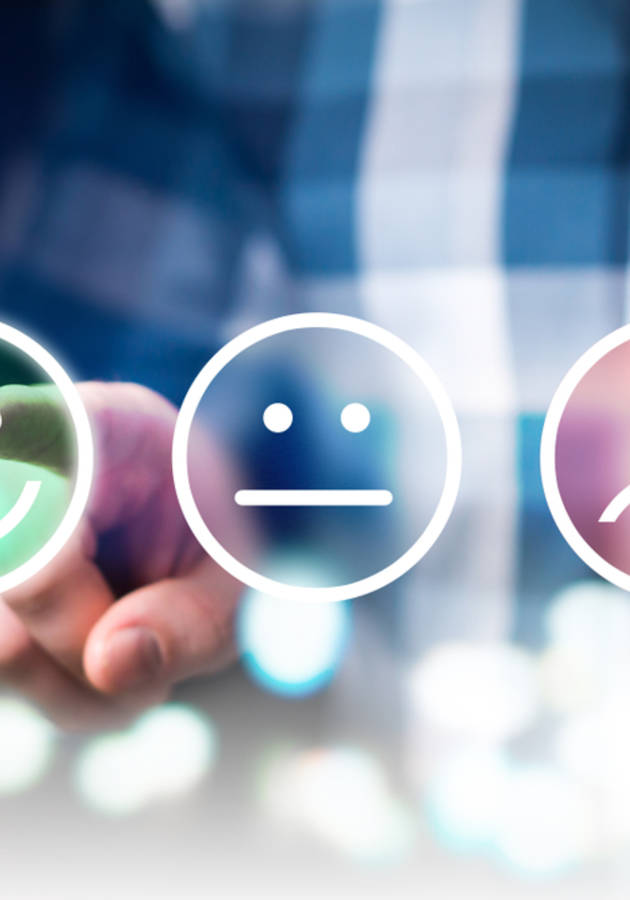 This microbook is a summary/original review based on the book:
Available for: Read online, read in our mobile apps for iPhone/Android and send in PDF/EPUB/MOBI to Amazon Kindle.
ISBN: 1422173356, 978-1422173350
About the summary
Have you ever been asked, after purchasing a product or service, if you "would you recommend this product to a friend?" If yes, then your customer satisfaction was being evaluated using the NPS or Net Promoter Score. NPS has become an extremely popular methodology, adopted by companies like Google and Apple to measure its clients' successes. In his book, Fred Reichheld explains the concepts behind NPS and shows how it can help you grow your business. Also, you will understand how having a consumer-centric organization will help you achieve success. Want to find out how to use NPS to drive long-term growth in your business? Come with us!
Who wrote the book?
Fred Reichheld (1954) is a business consultant, bestselling author and co-founder of the NPS tool of management. Considered by many, as one of the leading consultants in the b... (Read more)