44% OFF
Don't Leave Your 2021 Goals to Your Future Self
Subscribe 12min Premium for under $0,1/day and get more knowledge now!
The Practicing Mind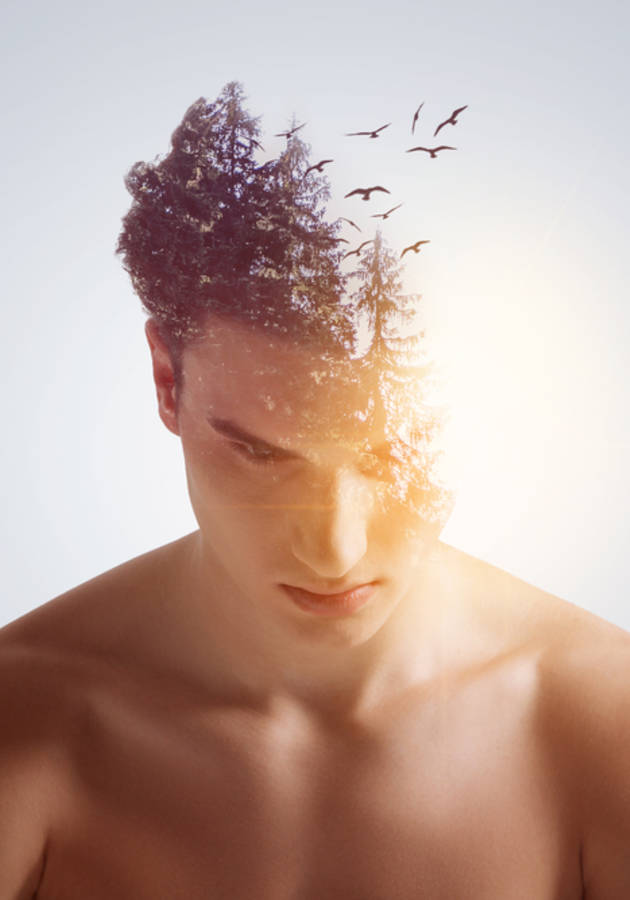 Productivity & Time Management and Spirituality & Mindfulness
This microbook is a summary/original review based on the book:
Available for: Read online, read in our mobile apps for iPhone/Android and send in PDF/EPUB/MOBI to Amazon Kindle.
ISBN: 1608680908, 978- 1608680900
Publisher: New World Library
About the summary
People have anxieties about many issues. In "The Practicing Mind," Thomas M. Sterner shows us how to get rid of them as people are usually too hard on themselves and reach for the unattainable. Taking one small step at a time can make a great difference and help us reach the end goal with ease.
Who wrote the book?
Thomas M. Sterner is an American entrepreneur and author. He worked as a chief concert piano technician for a major performing arts center and as a recording studio engineer. He is a po... (Read more)