44% OFF
Don't Leave Your 2021 Goals to Your Future Self
Subscribe 12min Premium for under $0,1/day and get more knowledge now!
The Power of People - critical summary review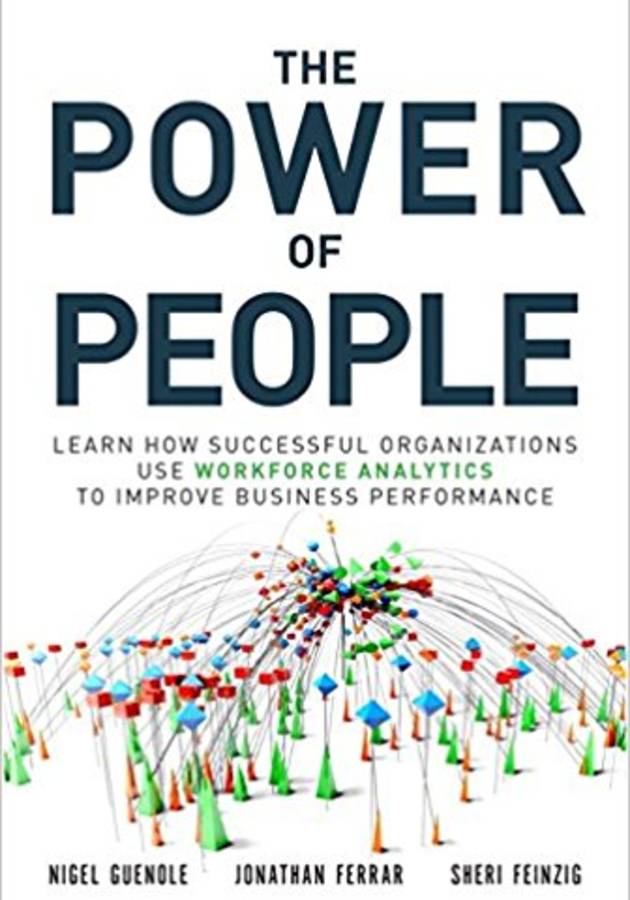 This microbook is a summary/original review based on the book:
Available for: Read online, read in our mobile apps for iPhone/Android and send in PDF/EPUB/MOBI to Amazon Kindle.
ISBN:
About the summary
Transformar o imenso potencial da análise da força de trabalho em realidade não é fácil. Profissionais pioneiros aprenderam lições cruciais que podem ajudá-lo a ter sucesso. 'The Power of People' compartilha suas jornadas e suas ideias indispensáveis!