70% OFF
Black Friday Exclusive Offer!
The Life-Changing Magic of Tidying Up - critical summary review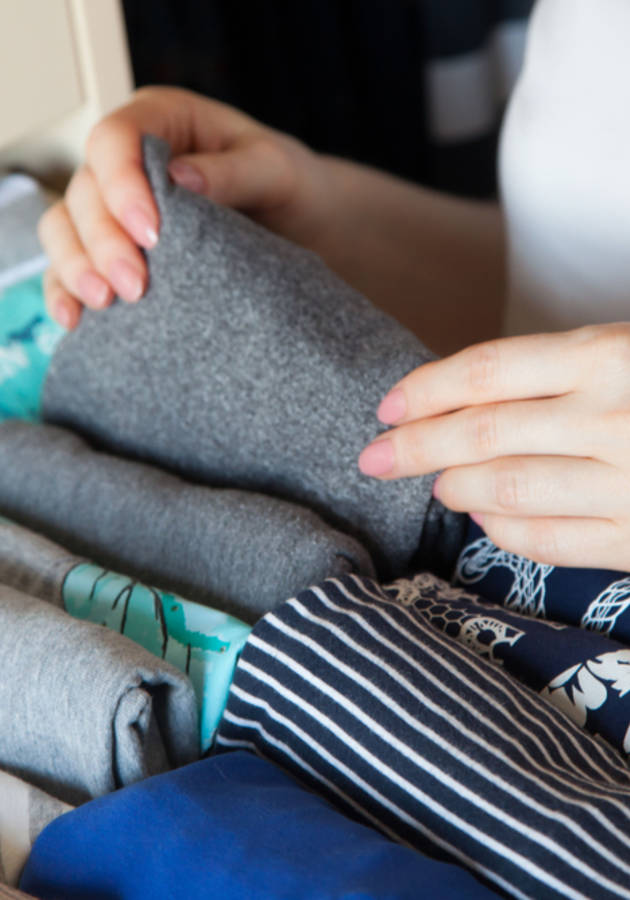 This microbook is a summary/original review based on the book:
Available for: Read online, read in our mobile apps for iPhone/Android and send in PDF/EPUB/MOBI to Amazon Kindle.
ISBN: 1607747308, 978-1607747307
About the summary
Who never looked at that endless mess in a room in the house, or even the whole house, and believed that putting it all in order would be impossible or at least too time-consuming? If for many of us organizing and organizing is boring, Marie Kondo is one of the funniest things to do. It is no coincidence that she created the KonMari method, which made her give lectures and consultancies around the world on how to organize rooms, to rearrange the lives and dreams of those who seek her. Does it look like bullshit? The waiting line for an organization-obsessed Japanese consultancy comes to 3 months! In the next 12 minutes, we will know the main points of your method, to get the mess out of your life. Get settled there, and we will go together on this trip to the world that does not allow mess!