70% OFF
Operation Rescue is underway: 70% OFF on 12Min Premium!
A truly unprecedented opportunity to reach your goals in the second half of 2023!
The Innovators - critical summary review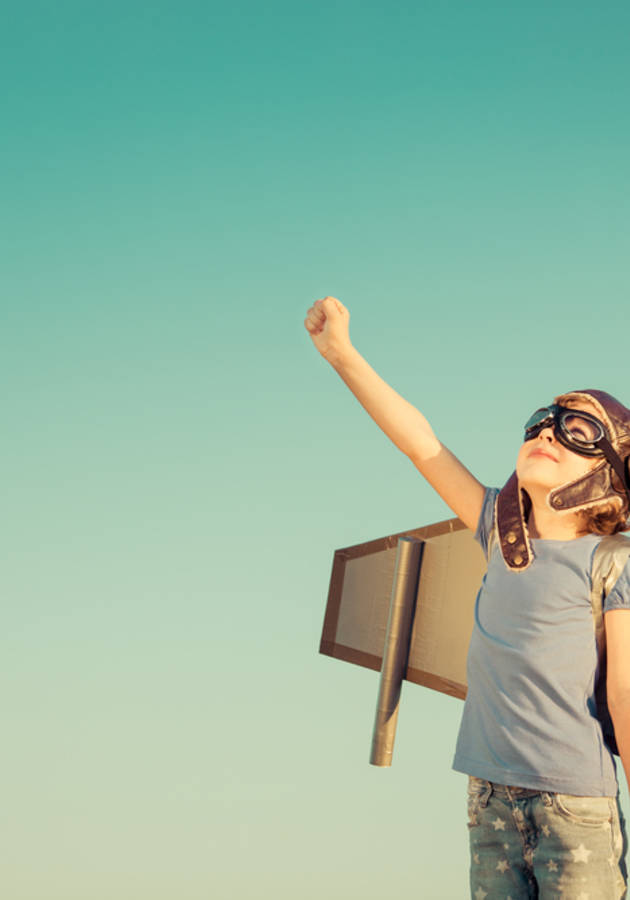 Start your free trial
Technology & Innovation and Biographies & Memoirs
This microbook is a summary/original review based on the book:
Available for: Read online, read in our mobile apps for iPhone/Android and send in PDF/EPUB/MOBI to Amazon Kindle.
ISBN: 9781476708690
Publisher: Simon & Schuster
About the summary
The New York Times bestselling biography "The Innovators," by Walter Isaacson, is a serial biography of many creative minds who participated in the greatest inventions in the history of the digital revolution. A revealing story of the collaboration of those who contributed to the creation of the computer and the internet, from Ada Lovelace and Charles Babbage to Steve Jobs and Bill Gates.
Who wrote the book?
Walter Isaacson is a professor of history at Tulane University. He served as president and CEO for the Aspen Institute, a CNN chairman, and editor of Time magazine. Isaacson is also the author of multiple biographies including "Leonardo da Vinci,"... (Read more)
Start learning more with 12min
6 Milllion
Total downloads
4.8 Rating
on Apple Store and Google Play
91%
of 12min users improve their reading habits
Today
Start enjoying 12min's extensive library
Day 5
Don't worry, we'll send you a reminder that your free trial expires soon
Day 7
Free Trial ends here
Get 7-day unlimited access. With 12min, start learning today and invest in yourself for just USD $4.14 per month. Cancel before the trial ends and you won't be charged.
Start your free trial
More than 70,000 5-star reviews
Start your free trial
12min in the media