70% OFF
Black Friday Exclusive Offer!
The E-Myth - critical summary review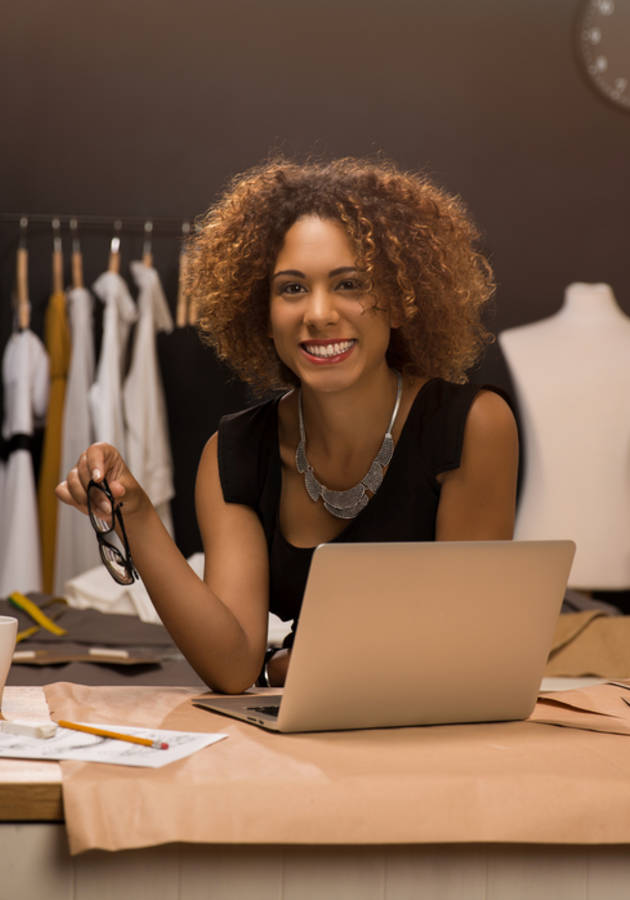 Start your free trial
Startups & Entrepreneurship and Career & Business
This microbook is a summary/original review based on the book:
Available for: Read online, read in our mobile apps for iPhone/Android and send in PDF/EPUB/MOBI to Amazon Kindle.
ISBN: 0887307280, 978-0887307287
Publisher: HarperCollins e-books
About the summary
Many companies fail to thrive and grow and – in "The E-Myth" – Michael Gerber blames the mentality of the management for it. If one understands the technical aspects but does not recognize the strategic issues of the business, the project is likely to fail. Different phases of development need specific skills.
Who wrote the book?
Michael Gerber is an American author and business-skills trainer. He has been recognized as the world's number one small business guru by Inc. magazine. Gerber's field is small business entrepreneurship, leadership, and management, and he inspired many entre... (Read more)
Start learning more with 12min
6 Milllion
Total downloads
4.8 Rating
on Apple Store and Google Play
91%
of 12min users improve their reading habits
Today
Start enjoying 12min's extensive library
Day 5
Don't worry, we'll send you a reminder that your free trial expires soon
Day 7
Free Trial ends here
Get 7-day unlimited access. With 12min, start learning today and invest in yourself for just USD $4.14 per month. Cancel before the trial ends and you won't be charged.
Start your free trial
More than 70,000 5-star reviews
Start your free trial
12min in the media