70% OFF
Black Friday Exclusive Offer!
The Business of the 21st Century - critical summary review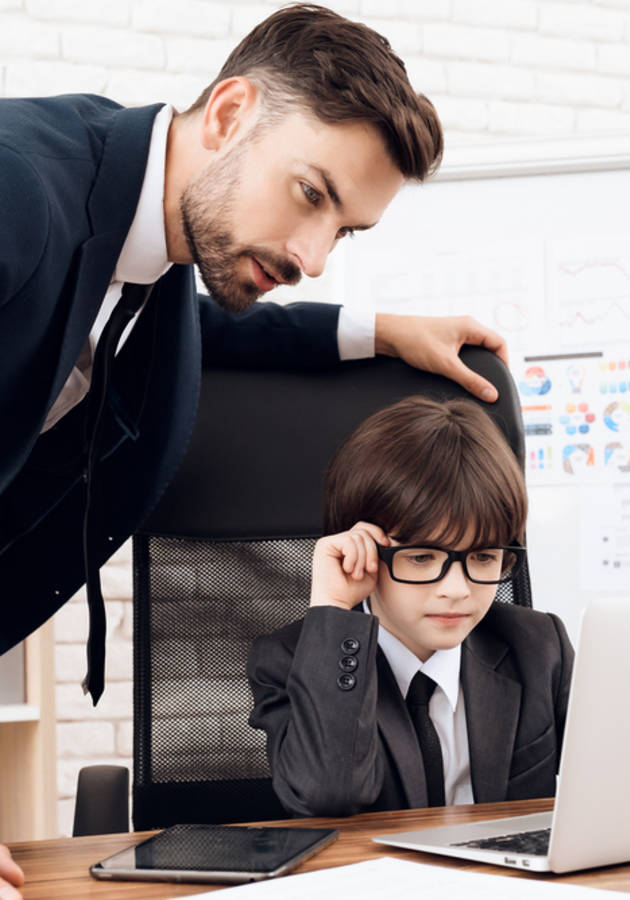 Investments & Finance and Career & Business
This microbook is a summary/original review based on the book:
Available for: Read online, read in our mobile apps for iPhone/Android and send in PDF/EPUB/MOBI to Amazon Kindle.
ISBN: 8183222609, 978-8183222600
Publisher: Manjul Publishing House
About the summary
The Information Age offers options to start a business without big financial investment. In "The Business of the 21st Century," Robert Kiyosaki dissects network marketing as a new business opportunity along with valuable advice that applies to any other business as well.
Who wrote the book?
Robert Toru Kiyosaki is an American investor and entrepreneur. He is best known as the author of the perennial bestseller, "Rich Dad Poor Dad," which turned his name into a brand, spawned a series of over 20 books, s... (Read more)